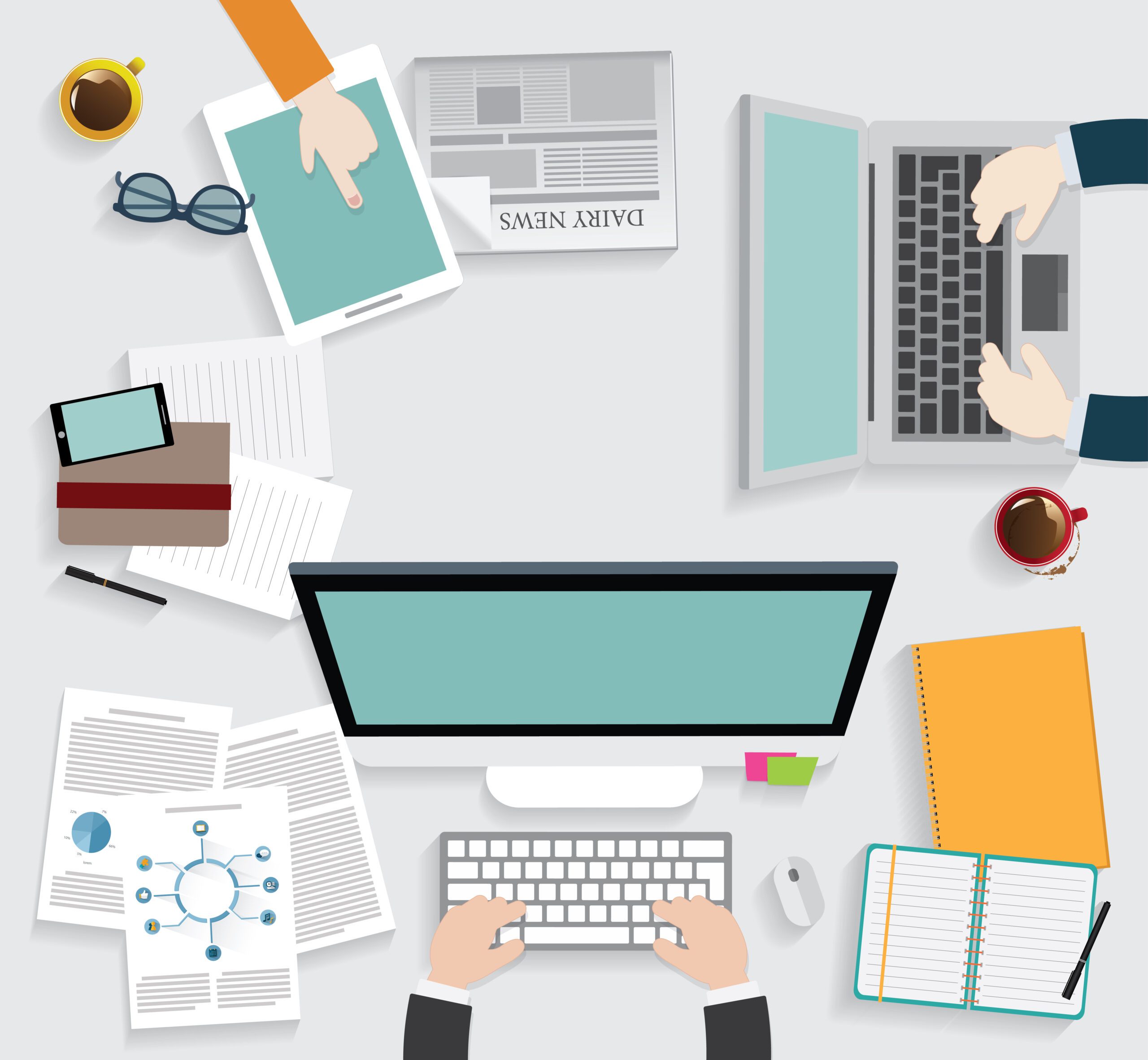 Semi-Annual Tech Tip Highlights – Important Microsoft Price Increase Deadline Approaching – Tech Tip For June 8, 2022

---
The It's June! Can you believe we are almost halfway through 2022? This month we want to recap the most important tech tips that we have shared you in 2022 so far.
First up is a recap of the Microsoft NCE program that we covered in our January tech tips January 2022 – TechWise Group | A Fresh Take On Tech. The final Microsoft NCE deadline is approaching at the end of this month and price increases go into effect on July 1, 2022. If you haven't moved your Microsoft seat-based licensing to an NCE license agreement already, this tech tip recaps what you need to know to about the changes to licensing agreements and price increases. If you have not already spoken to us about NCE, please reach out now.
Here's what you need to know. In January, Microsoft announced a new licensing model called New Commerce Experience (NCE). The changes included in NCE are as follows:
A price increase to the following commercial SKUs go into effect July 1, 2022. This price increase is for an annual agreement.

Enterprise licenses with price increases:

Office 365 E1 is increasing to $10 per user per month (PUPM) from $8 PUPM

Office 365 E3 is increasing to $23 PUPM from $20 PUPM

Office 365 E5 is increasing to $38 PUPM from $35 PUPM

Microsoft 365 E3 is increasing to $36 PUPM from $32 PUPM

SMB/Business licenses with price changes:

Microsoft 365 Business Basic is increasing to $6 PUPM from $5 PUPM

Microsoft 365 Business Premium is increasing to $22 PUPM from $20 PUPM

Enforcement of licensing terms – 30-day (month to month), 12 month, and potentially 36-month agreements.

A fee or price differential for 30 days (or month-to-month) licenses which goes into effect on July 1, 2022 of 20%. This fee is in addition to the price increase.

An offer to maintain current pricing by signing a 12-month agreement. This offer will allow you to avoid the price increase by signing up for an annual agreement before the end of June.
Please reach out to us if you have not already to discuss your licensing options before the July 1st price increase.
Important Microsoft Announcements:
Microsoft will be rolling out price increases for seat based CSP licensing (Microsoft 365, Office 365) starting in January 2022. In addition, they will be introducing annual and potentially 3-year licensing agreements. The pricing changes will substantially increase the price for month to month CSP agreements. Please contact us at  gettechwise@techwisegroup.com to understand how you can minimize the impact of the upcoming price increases.

Microsoft will begin the rollout of Windows 11 through Windows Update as an update to Windows 10 machines starting on October 5, 2021. This update can be postponed. If you need assistance with controlling the rollout of Windows 11 to your organization, please contact TechWise Group or your IT department.

Starting November 1, 2021, the following versions of Outlook for Windows, as part of Office and Microsoft 365 Apps, will not be able to connect with Office 365 and Microsoft 365 services:
Microsoft 365 Apps for enterprise (formerly Office 365 ProPlus)
Microsoft 365 Apps for business (formerly Office 365 Business)