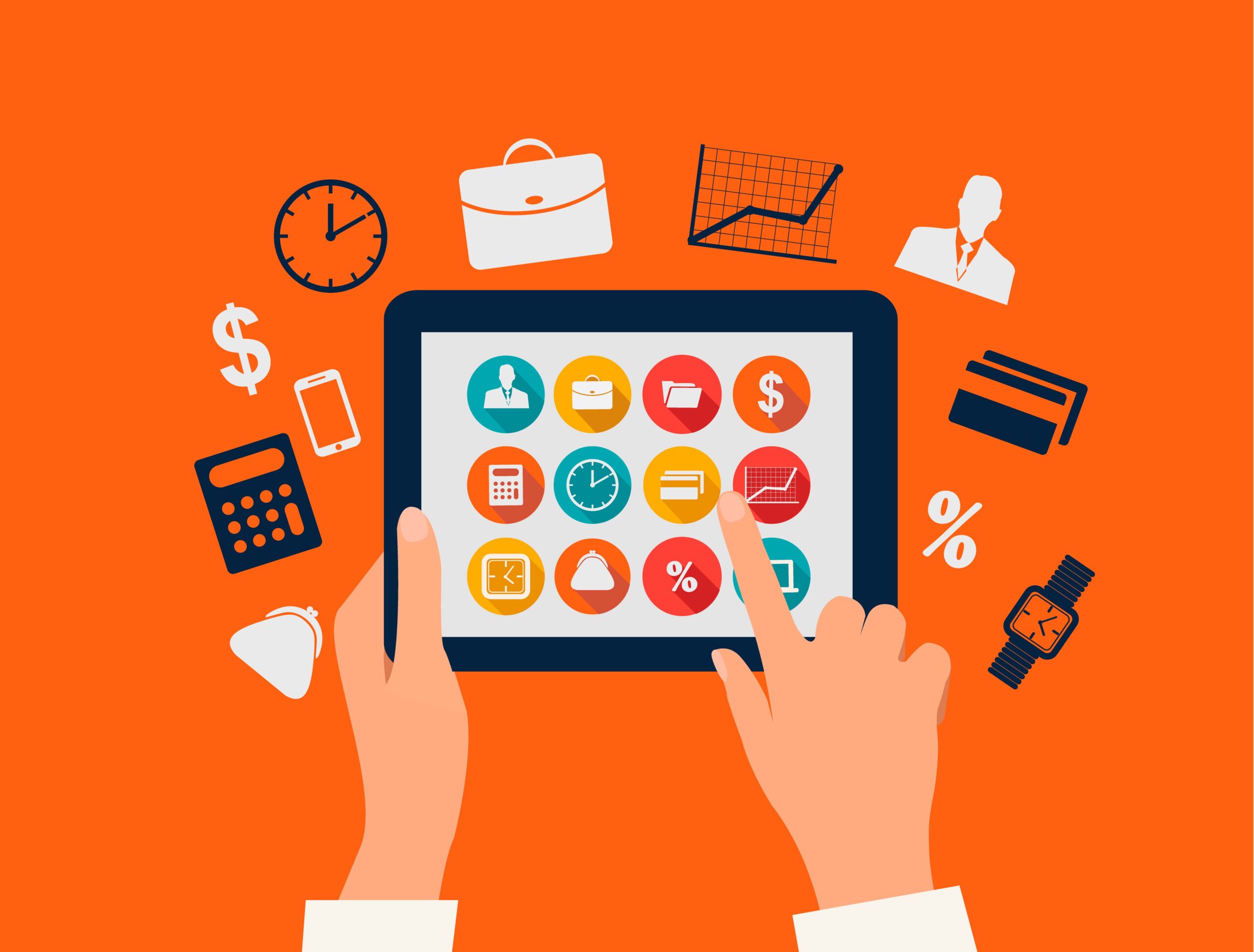 Windows 11 22H2 Tablet Updates – Tech Tip For April 26, 2022

---
The Windows 11 22H2 release that is coming later this year is not only bringing new features to the Windows desktop for PCs and laptops, but there will also be improvements for tablet users. Microsoft is introducing several significant new changes designed to enhance the touch-first user experience on Windows 11.
The Taskbar will now minimize when Windows detects it's being used on a tablet, just like the iPad OS. To access the Taskbar, a short swipe from the bottom of your display will reveal your pinned Taskbar apps and the system tray. This allows your apps to run with more screen space, as the Taskbar no longer takes up needless pixels along the bottom of your display. There are two states of this taskbar:
Collapsed state: The taskbar gives you more screen space and prevents you from accidentally invoking the taskbar.

Expanded state: The taskbar is optimized to be easier to use with touch, but common options remain on screen.
Microsoft has also introduced new gestures for touch users that enable easy access to common areas of the Windows Shell.
A swipe up from the bottom of the display to access the Start menu and swipe from the right corner to access Quick Settings.

A three-finger swipe down the middle of the screen will minimize your apps.

A three-finger swipe left or right will switch between running apps.
Want to learn more about Windows 11?, contact us.
Important Microsoft Announcements:
Microsoft will be rolling out price increases for seat based CSP licensing (Microsoft 365, Office 365) starting in January 2022. In addition, they will be introducing annual and potentially 3-year licensing agreements. The pricing changes will substantially increase the price for month to month CSP agreements. Please contact us at  gettechwise@techwisegroup.com to understand how you can minimize the impact of the upcoming price increases.

Microsoft will begin the rollout of Windows 11 through Windows Update as an update to Windows 10 machines starting on October 5, 2021. This update can be postponed. If you need assistance with controlling the rollout of Windows 11 to your organization, please contact TechWise Group or your IT department.

Starting November 1, 2021, the following versions of Outlook for Windows, as part of Office and Microsoft 365 Apps, will not be able to connect with Office 365 and Microsoft 365 services:
Microsoft 365 Apps for enterprise (formerly Office 365 ProPlus)
Microsoft 365 Apps for business (formerly Office 365 Business)