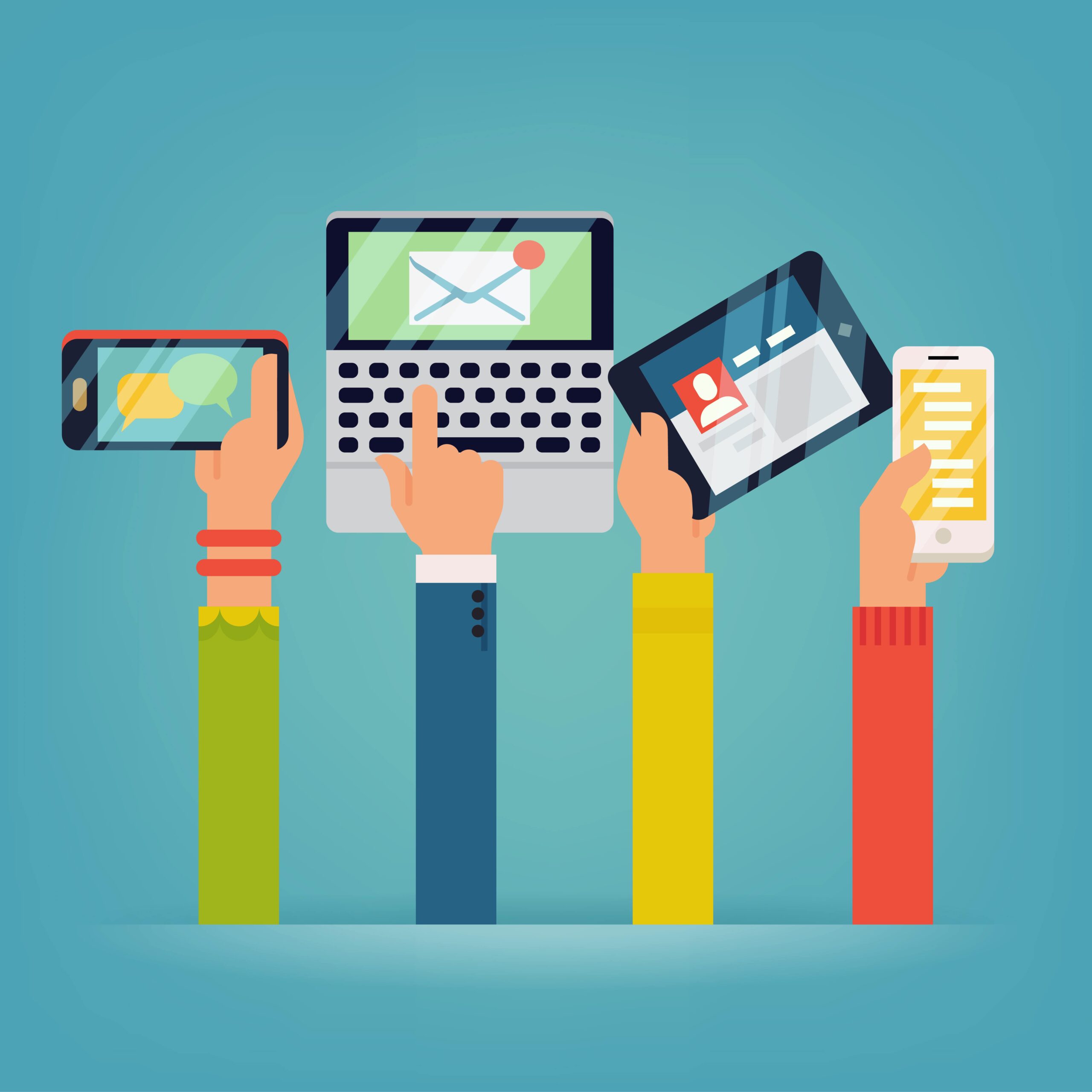 Teams Phones Cost And Details – Tech Tip For November 16, 2022

---
This month, we're talking about Microsoft Teams Phone, an application that provides flexible calling solutions that help boost productivity on any device from tablets to PCs to mobile phones. Teams phone allows users to seamlessly enable calls from one Teams app to another. A productivity booster in any organization, we'll get down to the details about Teams Phones here.
How much does Microsoft Teams Phone cost?
Depending upon the Microsoft 365 plan that you have, you will either need to add the phone system and a calling plan. If your Microsoft 365 plan already includes the phone system, you can call other Teams users over the internet. If you would like a phone number and the ability to call cell phones and landlines you will need to add a calling plan. The phone system add on starts at $8 per user per month. The phone system + calling plan starts at $15.00 per user per month for domestic dialing. It is possible to utilize your existing calling plan from another provider as well. Calling plans are available to your businesses needs and include options for:
Domestic calling plan

International calling plan

Pay as you go calling plan

Audioconferencing features.
Learn more about pricing and how to set up a Teams Phone calling plan here.
What Microsoft 365 Plans Can Teams Phone be added to?
Whether you're a small business, enterprise organization, educational institution, government agency, or nonprofit, you have three ways to get Teams Phone System and PSTN connectivity:
The Microsoft 365 E5, A5, and G5 plans include Teams Phone System, but organizations still need to choose a PSTN connectivity option.

Buy a Microsoft 365 Business, E1/E3, A1/A3, or G1/G3 plan and add Teams Phone with Calling Plan bundle licenses.

Buy an E1/E3, A1/A3, or G1/G3 plan, add Teams Phone Standard licenses, and choose a Microsoft standalone calling plan or third-party PSTN carrier.

Buy an E5/A5/G5 plan and add Microsoft Calling Plans or connect to a third-party PSTN connectivity provider.
Read more about Microsoft Teams Phone. Contact us today for help and insight into utilizing Microsoft Teams Phone in your organization.
Important Microsoft Announcements:
If you have not already moved to NCE licensing for your organization or if you have questions about an upmoing renewals, please contact us at gettechwise@techwisegroup.com to understand your options.

MFA is the best way to prevent cyberthreats. If you have not enabled MFA in your organization, let us help you put a plan in place.

Starting November 1, 2021, the following versions of Outlook for Windows, as part of Office and Microsoft 365 Apps, will not be able to connect with Office 365 and Microsoft 365 services:
Microsoft 365 Apps for enterprise (formerly Office 365 ProPlus)
Microsoft 365 Apps for business (formerly Office 365 Business)