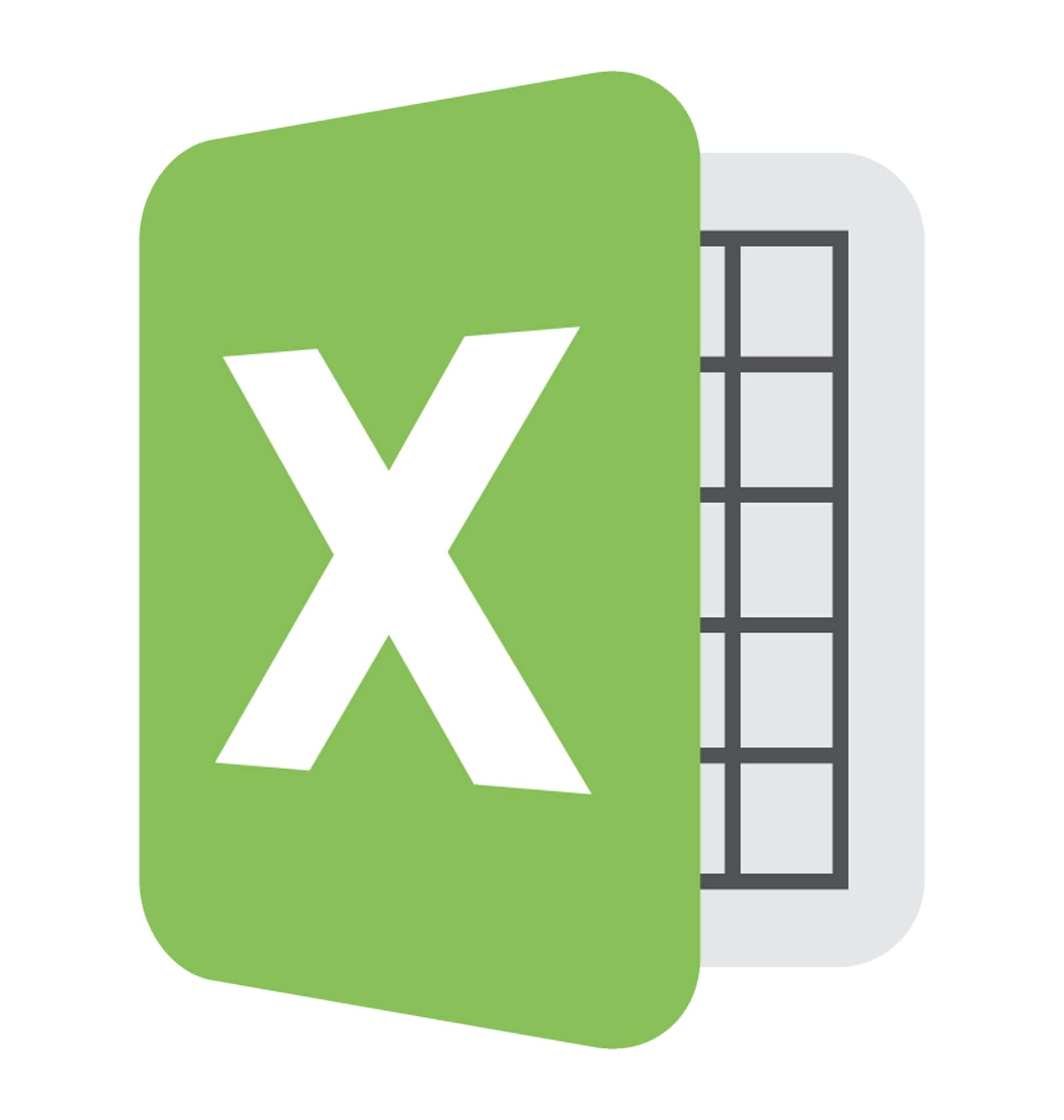 New Microsoft Excel Changes – Tech Tip For August 10, 2022

---
Many Microsoft Office users would agree that Microsoft Excel is the most powerful Microsoft Office application. It is the Swiss Army Knife of productivity software. Excel boasts a number of capabilities and businesses use it for things like traditional financial spreadsheets, expense tracking, as an address book, incident log, a CRM, and the list goes on.
In this week's Tech Tip, we're going to take a look at some of the newest features added to Excel for Microsoft 365 in the past few months.
There are lots of new ways to import data:
Use an example record to import data to your workbook: You can selectively import data from a large table by creating an example record to pull in just the records you need. LEARN MORE 
Import the tables you want from Excel: Power Query lets you select just the tables you need when importing from Excel workbooks or JSON files.
Use drag and drop in PivotTables connected to Power BI to perform quick calculations: Quickly get answers such as sum, average, and distinct count, in a PivotTable connected to Power BI by using drag and drop on field aggregations.
Analyze your data with ease using improved PivotTable recommendations:
Select Insert > Recommended PivotTables from the ribbon and let Excel suggest the best PivotTable for your data.
Track stocks from Excel:
All of the Stocks data types in your workbook will refresh each time you open the file and again every five minutes.
To learn more about all of these new features and other things you can do with the Microsoft Office Apps check out Office Insider Blog.
To learn more about Microsoft 365 for your organization. Contact us below.
Important Microsoft Announcements:
Microsoft will be rolling out price increases for seat based CSP licensing (Microsoft 365, Office 365) starting in January 2022. In addition, they will be introducing annual and potentially 3-year licensing agreements. The pricing changes will substantially increase the price for month to month CSP agreements. Please contact us at  gettechwise@techwisegroup.com to understand how you can minimize the impact of the upcoming price increases.

Microsoft will begin the rollout of Windows 11 through Windows Update as an update to Windows 10 machines starting on October 5, 2021. This update can be postponed. If you need assistance with controlling the rollout of Windows 11 to your organization, please contact TechWise Group or your IT department.

Starting November 1, 2021, the following versions of Outlook for Windows, as part of Office and Microsoft 365 Apps, will not be able to connect with Office 365 and Microsoft 365 services:
Microsoft 365 Apps for enterprise (formerly Office 365 ProPlus)
Microsoft 365 Apps for business (formerly Office 365 Business)