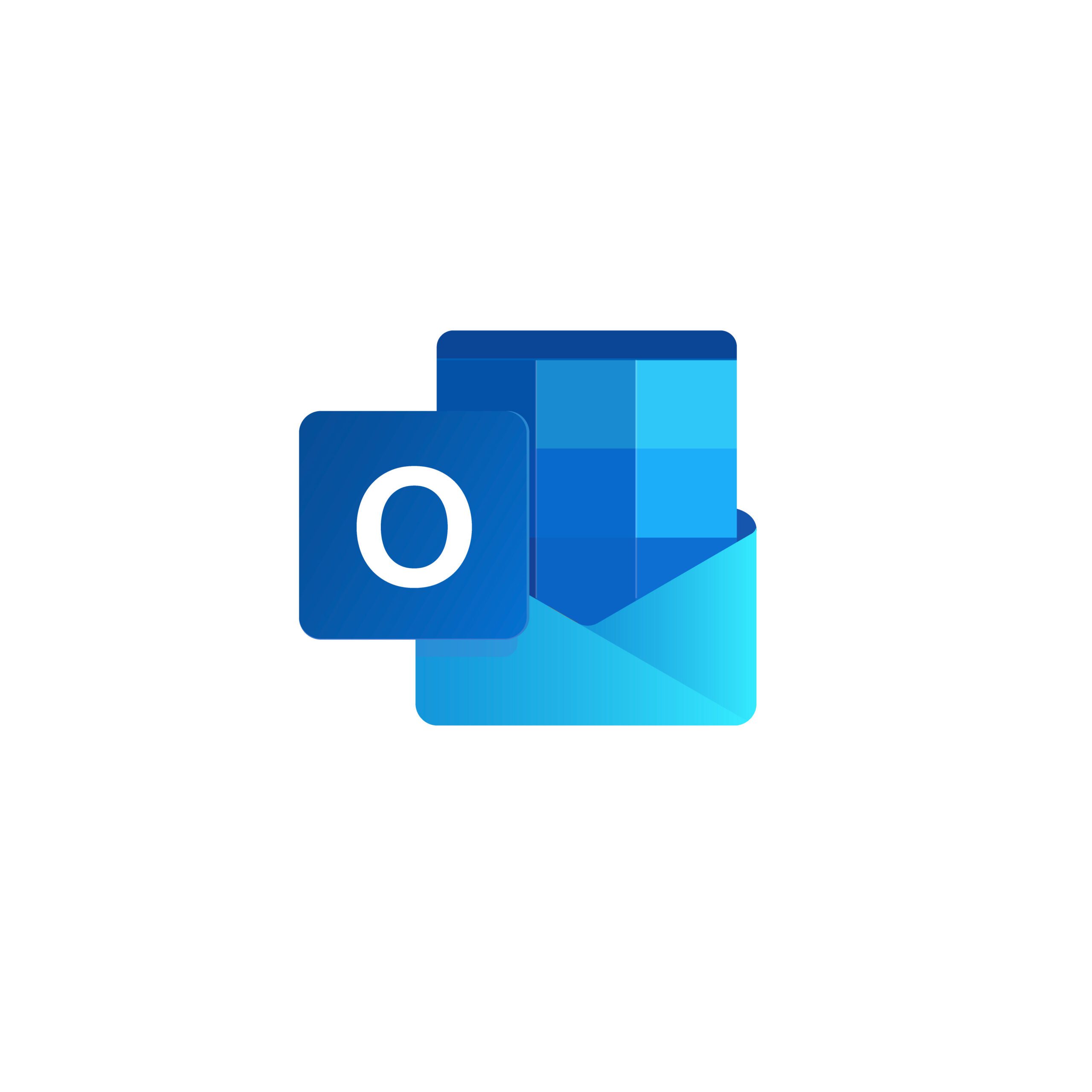 New Microsoft Outlook Changes – Tech Tip For August 3, 2022

---
New features are always being added to Microsoft 365. For this month's tech tips, we are going to take a look at the changes in the Microsoft Office apps (the desktop versions of Outlook, Word, Excel, PowerPoint, and more.)
Here are some of the updates to Outlook that were rolled out in version 16.0.15330.20196 of Office. To find out which version of Office you are running, look here: About Office: What version of Office am I using? (microsoft.com)
Improved Search
A number of enhancements have been made to search within Outlook. When you search for things like events, people, flights and so on, they'll appear at the top of search results. Improvements to the calendar search means it's faster and easier to find events, such as the next occurrence of a series. There have also been enhancements to search within the address book.
New Notifications Experience
The new "Notifications" pane delivers alerts that are relevant to you. Customize the types of notifications you want to see, including email and document @mentions, reactions, travel updates, deliveries, task suggestions, and more.
Here are some of the things that Azure can be used for:
Select the Notifications icon () at the top-right corner of your Outlook window to display a list of email and document notifications.Virtual Machines: To run Windows Server, Linux, host business applications, and websites.
Click an email @mention notifications card in the Notifications pane. This opens the email related to that notification in a popped-out email window.
Select Customize in the top-left corner of the Notifications pane of notifications you want to see going forward.
NOTE: Items remain in your Notifications pane list for 30 days, after which they expire.
Learn more about the notifications pane here: New Notifications pane in Outlook helps you stay on task (office.com) 
Want to learn more about Microsoft 365?  Contact us below.
Important Microsoft Announcements:
Microsoft will be rolling out price increases for seat based CSP licensing (Microsoft 365, Office 365) starting in January 2022. In addition, they will be introducing annual and potentially 3-year licensing agreements. The pricing changes will substantially increase the price for month to month CSP agreements. Please contact us at  gettechwise@techwisegroup.com to understand how you can minimize the impact of the upcoming price increases.

Microsoft will begin the rollout of Windows 11 through Windows Update as an update to Windows 10 machines starting on October 5, 2021. This update can be postponed. If you need assistance with controlling the rollout of Windows 11 to your organization, please contact TechWise Group or your IT department.

Starting November 1, 2021, the following versions of Outlook for Windows, as part of Office and Microsoft 365 Apps, will not be able to connect with Office 365 and Microsoft 365 services:
Microsoft 365 Apps for enterprise (formerly Office 365 ProPlus)
Microsoft 365 Apps for business (formerly Office 365 Business)