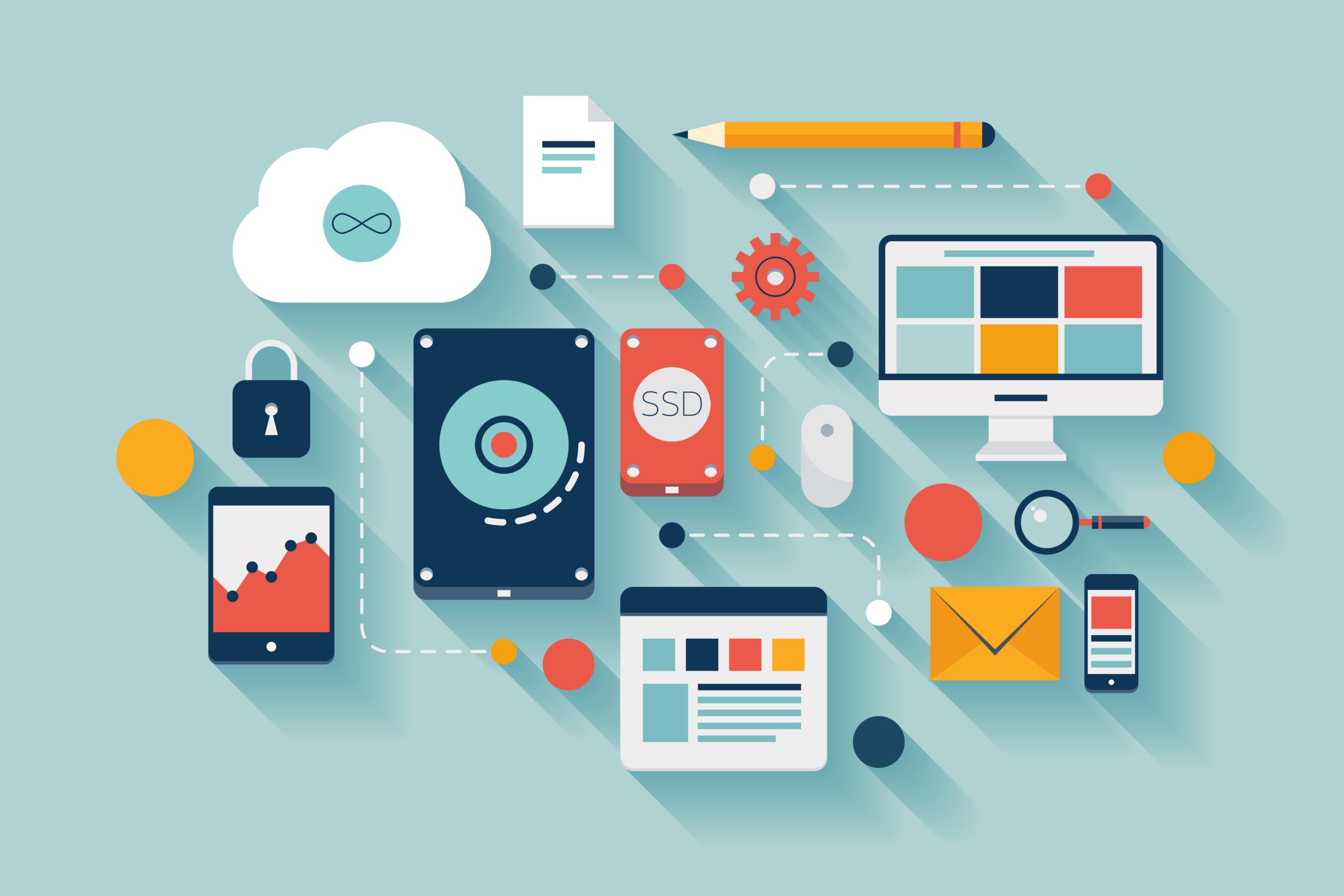 Managing Cloud Technology Costs – Tech Tip For September 7, 2022

---
Happy September everyone! This month we wanted to look at managing cloud costs. Cloud technologies have made it possible for so many businesses to be flexible and adapt to the challenges we faced (and continue to face) during COVID. However, cloud technology costs can sometimes get out of control. Let's take a look at some ways to manage these costs.
The first step in controlling cloud costs is understanding what cloud subscriptions your organization currently has, what's included in those subscriptions, and how (or if) the technology is currently being used. Here are some questions to get you started in inventorying your organization's technology:
If you've invested in Microsoft 365, do you have a good handle on the features included in your subscription? Do you know if your staff is using the features? If you can't answer these questions, reach out to your licensing provider to review the features and also help you run usage reports.

What solution are you using for online meetings? It is not unusual for companies to have multiple solutions such as Zoom, and Webex and Teams. This means they are paying for multiple technologies that do the same thing.

What about your phone system? What are your needs and are you paying for features that you never use?

Is your organization using Box, Google Drive, and SharePoint for file storage and collaboration? Not only is this confusing, it can become a document security nightmare, managing data across multiple solutions.

Do you need to create PDF files? If so, are you paying for an expensive PDF tool when all you really need to do is convert Word and PowerPoint files into PDFs for sharing?

Are you using AWS and Google Cloud and Azure? Do you really need all three?
Do you need help getting a handle on your technology spend?  Contact us today for help making the best cloud decisions for your organization..
Important Microsoft Announcements:
Microsoft will be rolling out price increases for seat based CSP licensing (Microsoft 365, Office 365) starting in January 2022. In addition, they will be introducing annual and potentially 3-year licensing agreements. The pricing changes will substantially increase the price for month to month CSP agreements. Please contact us at  gettechwise@techwisegroup.com to understand how you can minimize the impact of the upcoming price increases.

Microsoft will begin the rollout of Windows 11 through Windows Update as an update to Windows 10 machines starting on October 5, 2021. This update can be postponed. If you need assistance with controlling the rollout of Windows 11 to your organization, please contact TechWise Group or your IT department.

Starting November 1, 2021, the following versions of Outlook for Windows, as part of Office and Microsoft 365 Apps, will not be able to connect with Office 365 and Microsoft 365 services:
Microsoft 365 Apps for enterprise (formerly Office 365 ProPlus)
Microsoft 365 Apps for business (formerly Office 365 Business)