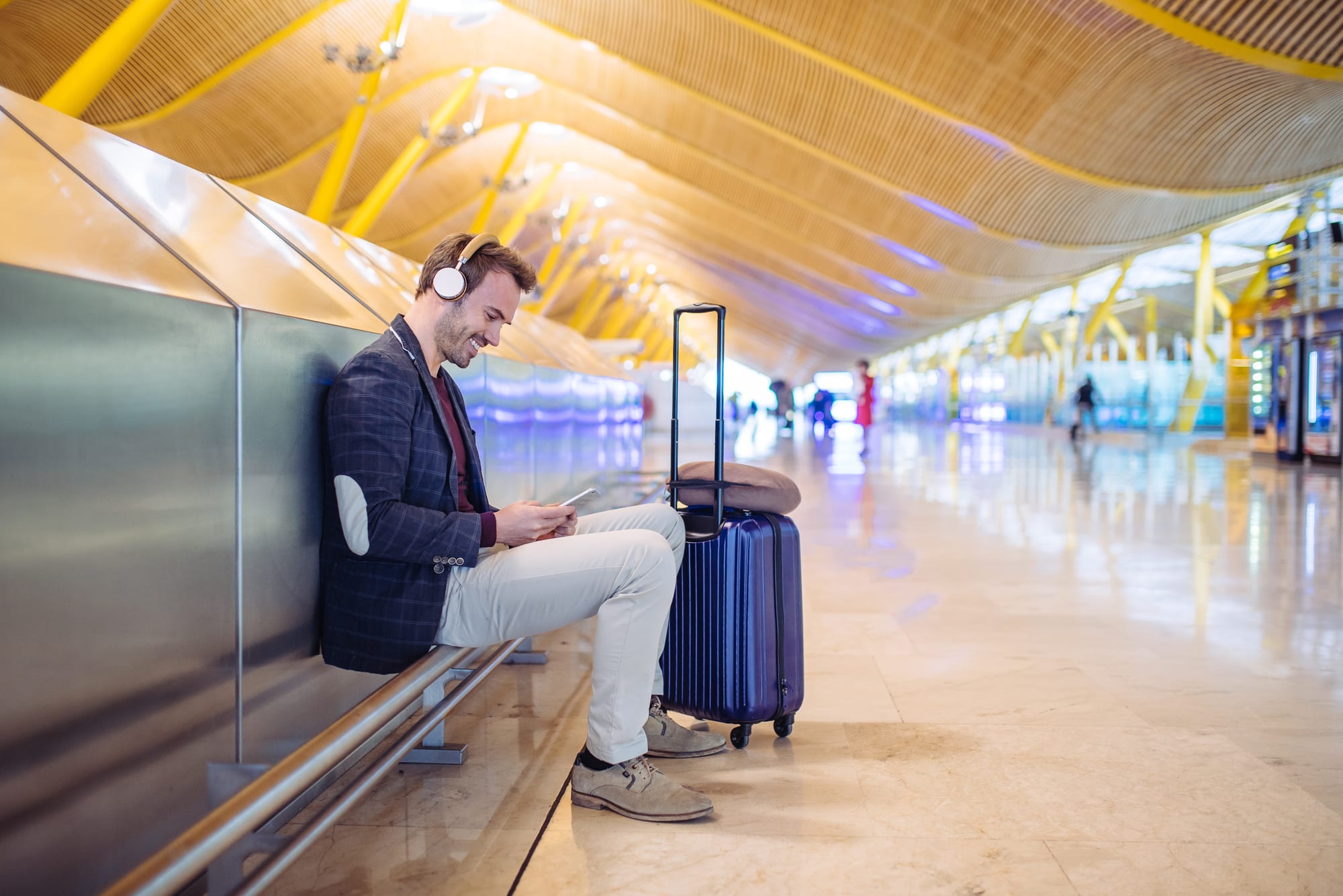 Tech Gifts For The Traveler – Tech Tip for December 17, 2019
---
If you know someone in your life who travels often (maybe it's you!), we have compiled a list of our favorite gadgets that make your time away from home that much better. Here are our recommendations:
Wireless Charger for Smart Devices
This gadget from the award-winning Cygnett brand is a lifesaver when it comes to wireless charging. This small device can power multiple smart devices at once wherever you are. Perfect for travel!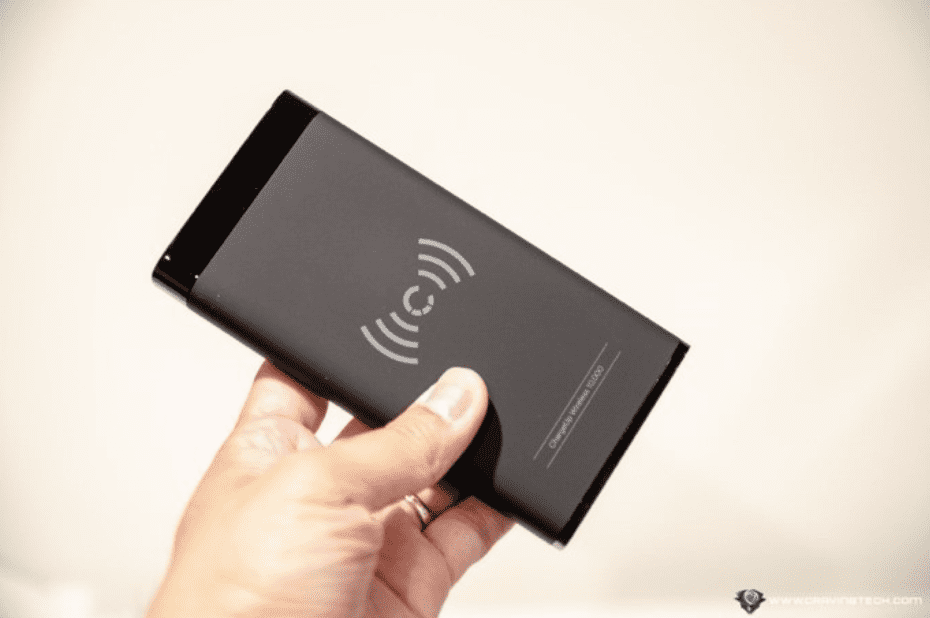 Bose Sunglasses
This one is for the suave traveler who's going somewhere sunny! Bose is an award-winning brand that sells audio equipment. They've recently made some classy frames that have built-in speakers to produce rich sounds while making sure others can't hear the noise.
DoDow Sleep Aid Device
If you're someone who has difficulty falling asleep, Dodow is an ideal device to have on hand in your luggage. Rather than taking medication, the gadget trains your body to fall asleep naturally by using a light metronome that soothes your brain activity and slows your breathing.