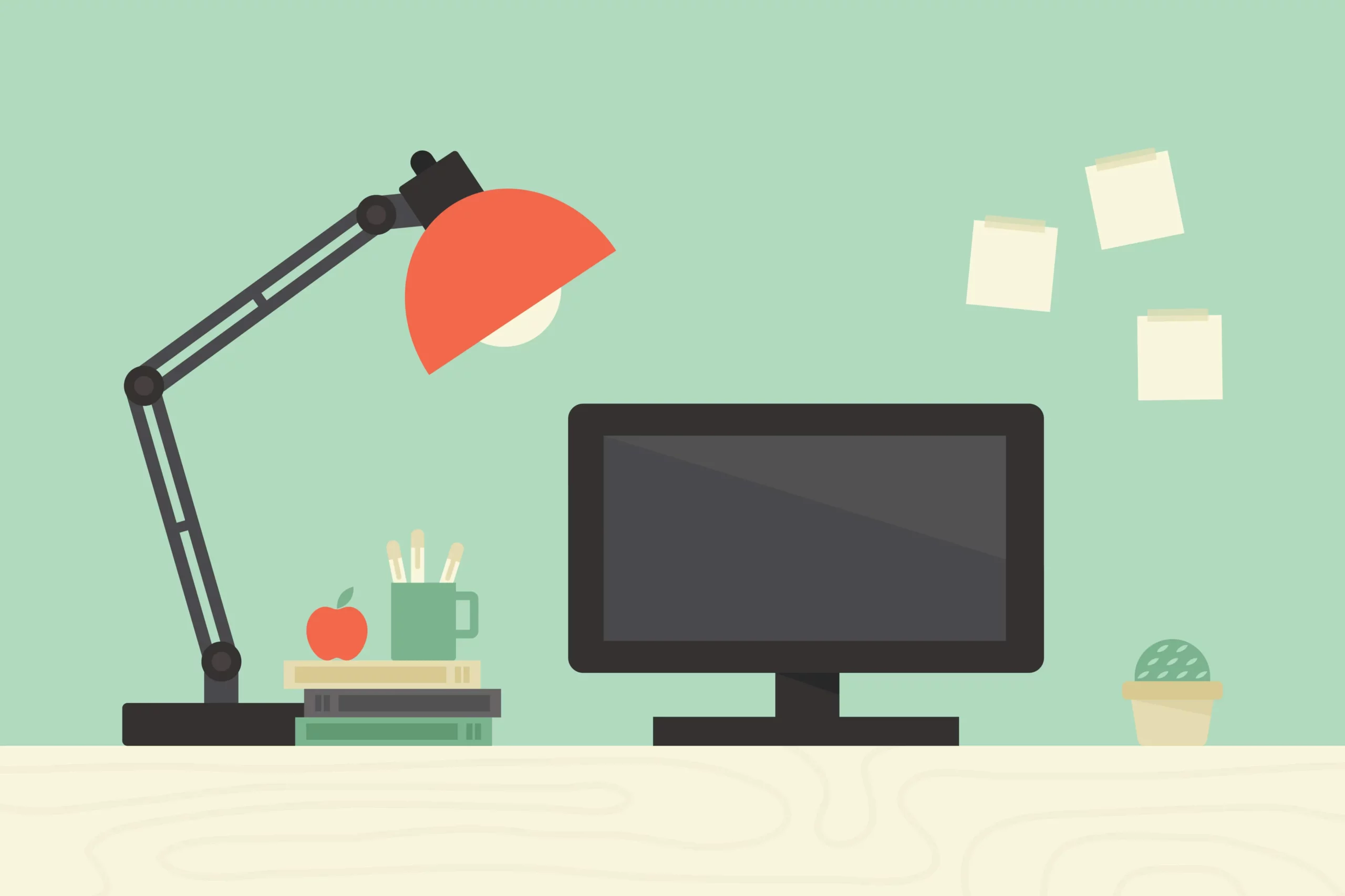 What's New With The Windows 11 Update – Tech Tip For October 11, 2022

---
Late last month, Microsoft announced the rollout of a new version of Windows 11 which has officially rolled out around the world. The latest Windows 11 update boasts a number of features such as updates to the user experience, new accessibility features, organizational highlights and more. This month, we're covering the latest and greatest new features of the September 2022 Windows 11 Update.  Here are some of the highlights:
New Personalized Start Menu Folders
We all have those apps we tend to use on a daily basis. With the new Windows 11 22H2 Update, you can now pin and organize the apps you use the most any way you choose, with personalized start menu folders. If you're interested in using this function, make sure you've got the latest version of Windows 11 installed. To check, open the Settings app and from the main page and scroll down to "About". Under "Windows specifications", you should be able to see you have version 22H2 and build number 22621 or higher.
Once you're good to go, follow these steps:
Open the Start menu.

Click and drag one of the app icons in the pinned area, and move it over another app icon you can to share a folder with. If you have more than one page of pinned items, you can drag the icon over the top or bottom edge of the pinned area to scroll to a different page.

You'll now have a folder for any apps you just chose. You can drag more apps onto the folder to add to them if you wish.

When you click the folder, it will expand to give you access to the apps inside. You can also drag and drop apps to organize them inside the folder, or drag them outside of the folder area to send them back to the main pinned area. At the top of the folder, there's a text field allowing you to edit the name of the folder. This name will also be displayed on the main page of the Start menu.

Click any area outside of the folder to return to the main view of the Start menu.

Repeat the steps above for any other folders you want to create.
You can create as many customized folders with apps as you want, making it easy to organize your workstation the way you want it. If you've realized that you don't like the folder the way it is, simply remove all of the apps and the folder will disappear with fewer than 2 apps. If you want an app to go away, simply right-click to unpin it from the Start menu or uninstall it altogether.  If you have questions about your organizations upgrade to Windows 11,  Contact us today for personalized help in getting your business ready for Windows 11.
Important Microsoft Announcements:
If you have not already moved to NCE licensing for your organization or if you have questions about an upmoing renewals, please contact us at gettechwise@techwisegroup.com to understand your options.

MFA is the best way to prevent cyberthreats. If you have not enabled MFA in your organization, let us help you put a plan in place.

Starting November 1, 2021, the following versions of Outlook for Windows, as part of Office and Microsoft 365 Apps, will not be able to connect with Office 365 and Microsoft 365 services:
Microsoft 365 Apps for enterprise (formerly Office 365 ProPlus)
Microsoft 365 Apps for business (formerly Office 365 Business)