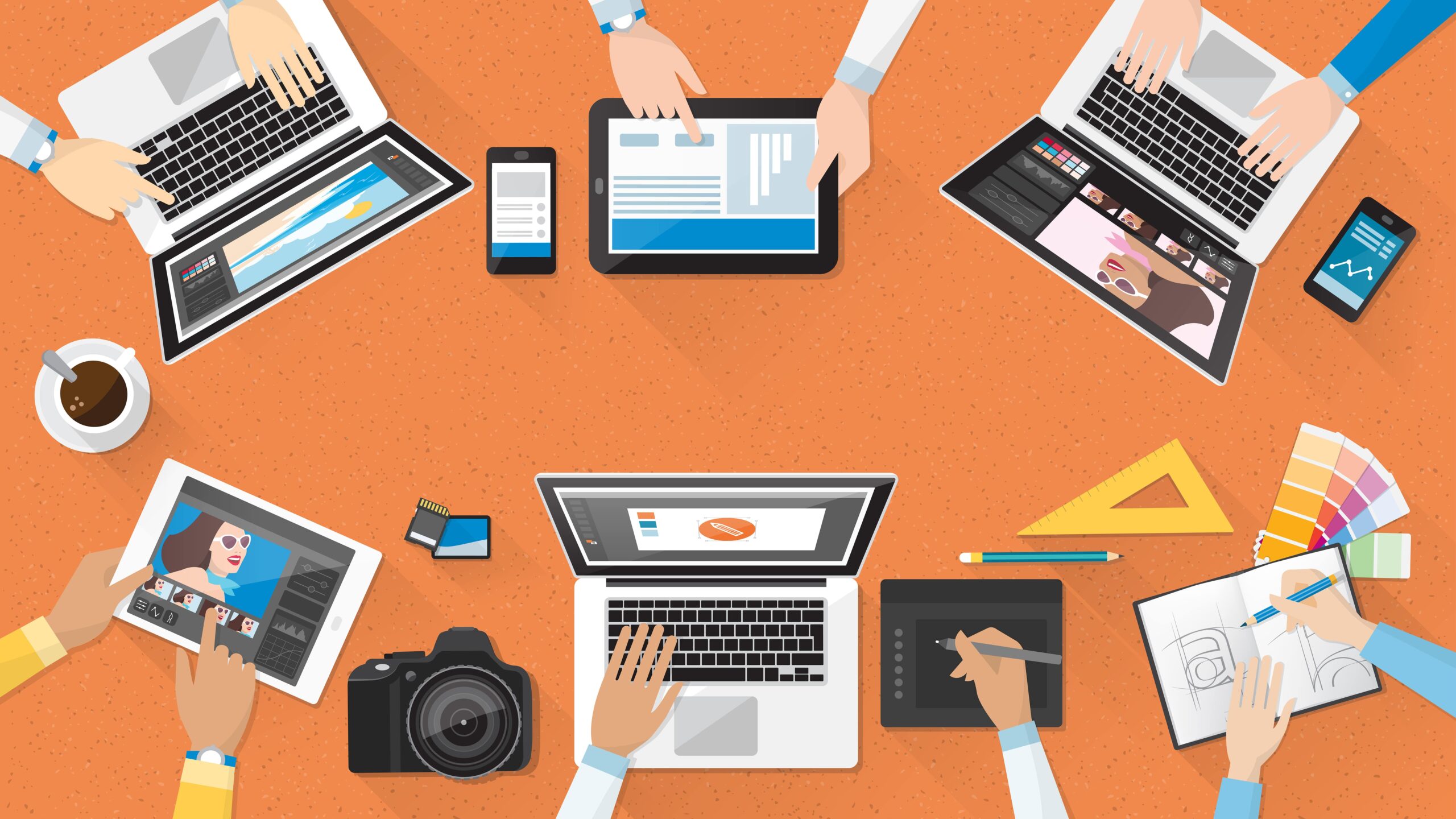 New Windows 11 Update Highlights – Tech Tip For October 4, 2022

---
In late September 2022, Microsoft announced the new Windows 11 Update, which has now officially rolled out in 190-plus countries. The new update includes a number of new features, such as new updates to the Start Menu, tabs in the File Explorer, new voice control features and more. In our Tech Tips for the month of October, we'll highlight the new features of the September 2022 Windows 11 Update and help answer many of the questions you may already have.
How To Find The New Windows 11 Update
If you haven't already and you have eligible devices running Windows 1, you can upgrade to the new version by opening the Windows Update settings screen (Settings > Windows Update) and selecting "Check for updates."
Highlights Of Windows 11 Update
The newest round of updates to Windows 11 are wide-ranging, but users will especially notice updates in the UI arena. Here's a quick rundown of what people can expect:
A faster and more accurate universal search on the Start Menu.

Changes to Quick Settings.

Updates to the tabs in File Explorer.

Widgets board improvements for current events and local events.

Improved Snap layouts with better touch navigation.

The ability to snap multiple browser tabs in Edge.

Folders for the Start menu.

New natural-sounding voices for Narrator that leverage AI-powered text-to-speech.

Improved security on the Smart App Control.

New audio-visual improvements that include background noise cancellation and visual image background blurring. 
This month, we'll take a deep dive into some of the newest and most helpful features of Windows 11. If you're unsure if it's time for you and your organization to upgrade, Contact us today for personalized help in getting your business ready for Windows 11.
Important Microsoft Announcements:
If you have not already moved to NCE licensing for your organization or if you have questions about an upmoing renewals, please contact us at gettechwise@techwisegroup.com to understand your options.

MFA is the best way to prevent cyberthreats. If you have not enabled MFA in your organization, let us help you put a plan in place.

Starting November 1, 2021, the following versions of Outlook for Windows, as part of Office and Microsoft 365 Apps, will not be able to connect with Office 365 and Microsoft 365 services:
Microsoft 365 Apps for enterprise (formerly Office 365 ProPlus)
Microsoft 365 Apps for business (formerly Office 365 Business)