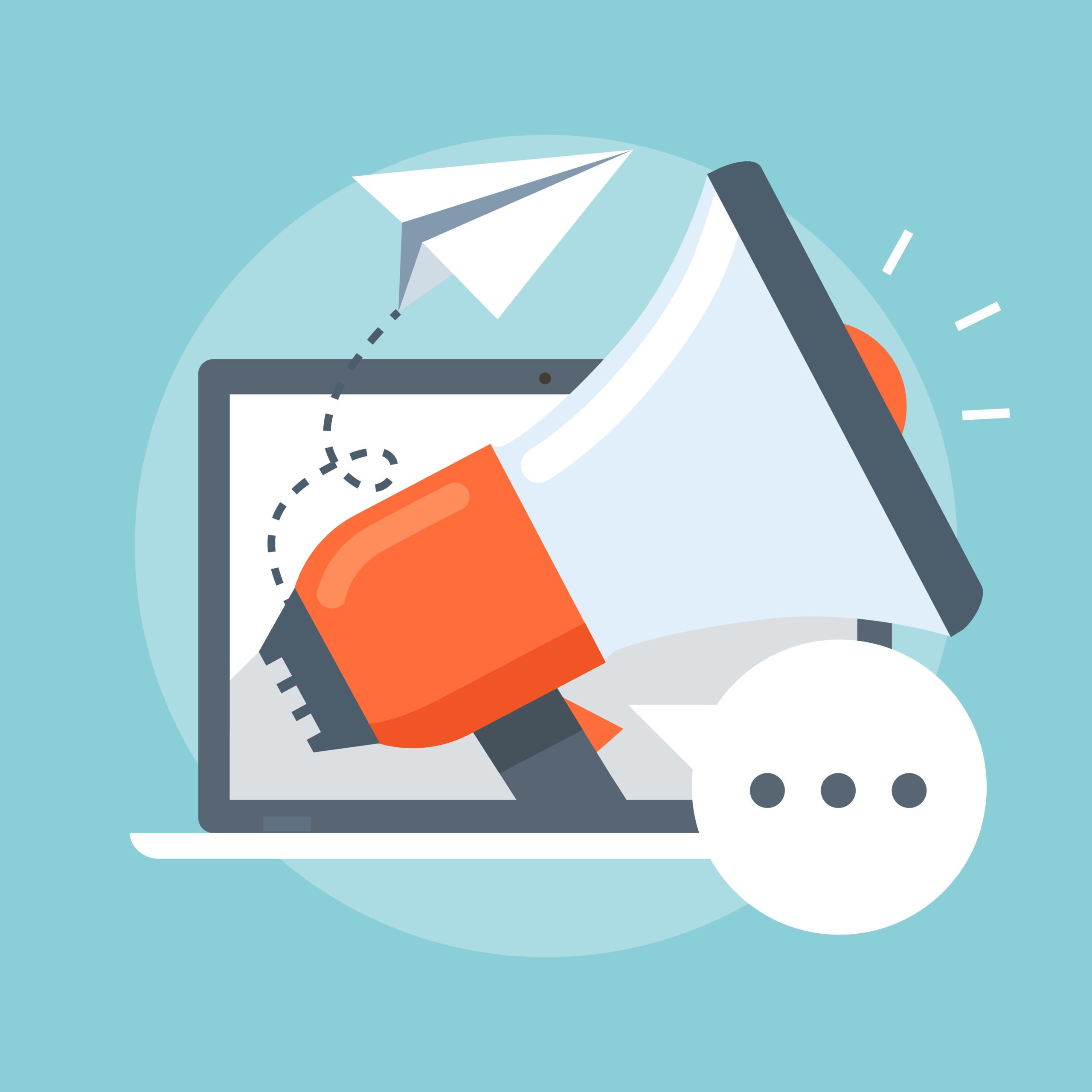 Windows 11 Update Voice Access Features – Tech Tip For October 18, 2022

---
This month, we've spent a lot of time discussing the latest Windows 11 update that came out at the end of September 2022. The latest iteration of Windows 11 includes a number of interesting new features and upgrades to the user experience, new organizational tools, and new accessibility features. One of our favorite new features is the voice access that was added to Windows 11. Let's take a look.
New Windows Voice Access
Want to save your hands from all of that typing? Thanks to the newest upgrade to Windows 11, it's entirely possible. The new Voice Access features allows you to command and control your PC with your voice, giving you an option to navigate your way around settings and apps. You can tell Windows to do a number of things such as to open specific apps for you, scroll up or down on the screen, minimize or maximize an image, and many more commands.
How To Enable Voice Access On Windows 11:
Open Settings on Windows 11.

Click on Accessibility.

Under the "Interaction" section, click the Speech tab.

Turn on the Voice access toggle switch.

Click the Download option from the toolbar (if applicable).

(Optional) Check the "Start voice access after you sign in to your PC" option.
Once you complete the steps, you are ready to start using Voice Access for Windows!
How To Use Voice Access On Windows 11:
Open Start.

Search for Voice Access and click the top result to open the app.

Alternatively, you can launch the feature by going to Settings > Accessibility > Speech and turning on the Voice Access toggle switch.
You can say "Voice access wake up" and "Unmute" to get it listening. "Voice access sleep," "Mute" to put the feature to sleep. Or "Turn off microphone" to stop voice access from listening to you. Voice Access has an interactive guide that helps you get started and find all the commands. To access the guide, open the Help (question mark) menu and select the "Start interactive guide" option which will show you all of the options for voice commands. A super helpful Windows 11 Speech Recognition Guide can also be found here.
Upgrading to Windows 11 in your organization? If you have questions about your upgrade to Windows 11,  Contact us today for personalized help in getting your business ready.
Important Microsoft Announcements:
If you have not already moved to NCE licensing for your organization or if you have questions about an upmoing renewals, please contact us at gettechwise@techwisegroup.com to understand your options.

MFA is the best way to prevent cyberthreats. If you have not enabled MFA in your organization, let us help you put a plan in place.

Starting November 1, 2021, the following versions of Outlook for Windows, as part of Office and Microsoft 365 Apps, will not be able to connect with Office 365 and Microsoft 365 services:
Microsoft 365 Apps for enterprise (formerly Office 365 ProPlus)
Microsoft 365 Apps for business (formerly Office 365 Business)