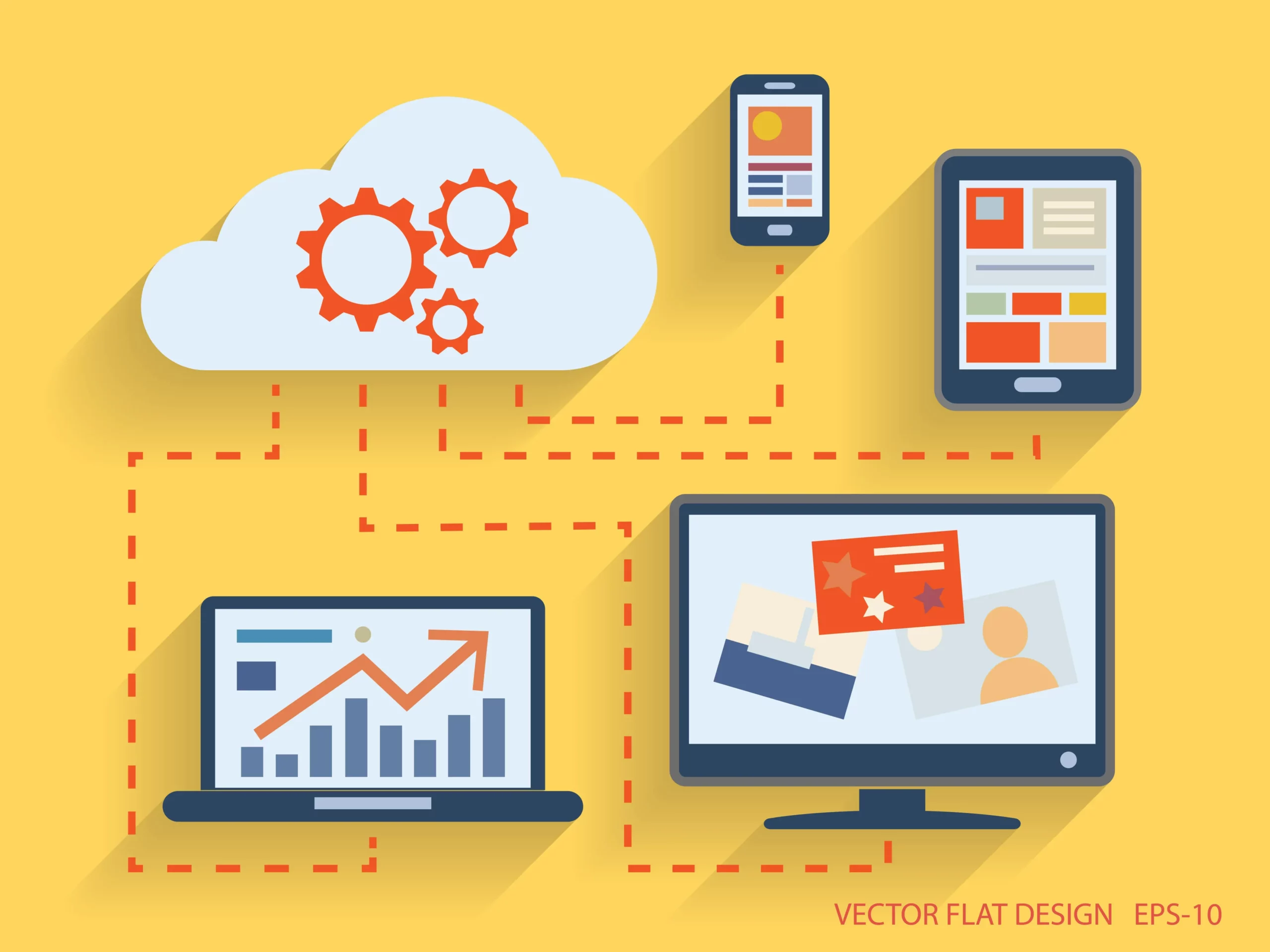 Managing Cloud Technology Costs, Part 2 – Tech Tip For September 20, 2022

---
This month, we've been taking a look at how to manage costs of cloud technologies.  Cloud technologies have been immensely beneficial to many organizations, especially during COVID-19 when so many "normal" business processes were interrupted. Cloud costs can add up quickly, however, if not monitored and used efficiently. Below are some additional tips aimed at helping your organization manage cloud costs.
Don't over-purchase or pool licenses


Purchasing more licenses than you currently need is an old-fashioned strategy associated with on-premises systems. If your organization has already moved to NCE, you are probably wasting money. With NCE, you can always add more licenses to your subscription, however you cannot reduce license quantities until your renewal date. A better strategy is to buy exactly what you need to cover your staff. Before adding new licenses, check to see if any licenses are unused due to employee attrition and re-assign them.

Take note of license types


Not everyone needs to use all the functionality offered by Microsoft 365. For example, in some organizations where the a portion of the staff does not create documents or presentations, those users might be better served with an Microsoft 365 Business Basic or E1 plan that includes email, teams, and web based Office applications. The price savings can be significant. For example, a Microsoft 365 Business Basic plan could cost you as little as $6.00 per user per month vs The Business Standard plan at $12.50 or the Business Premium plan at $22.00.

Reduce the need for third party products


Does your company use Microsoft 365 and third party tools like Zoom, WebEx, Slack, Adobe, DropBox, anti-virus/anti-malware, email anti-spam, etc? Depending upon the Microsoft 365 plan you have selected, you may have all of the features in these other third party products at a fraction of the cost. In addition, having one place to manage all of these products from will make it easier to organize.
Cost management for cloud technologies can be a challenge. Contact us today for personalized help with making the best cloud decisions for your organization.
Important Microsoft Announcements:
If you have not already moved to NCE licensing for your organization or if you have questions about an upmoing renewals, please contact us at gettechwise@techwisegroup.com to understand your options.

MFA is the best way to prevent cyberthreats. If you have not enabled MFA in your organization, let us help you put a plan in place.

Starting November 1, 2021, the following versions of Outlook for Windows, as part of Office and Microsoft 365 Apps, will not be able to connect with Office 365 and Microsoft 365 services:
Microsoft 365 Apps for enterprise (formerly Office 365 ProPlus)
Microsoft 365 Apps for business (formerly Office 365 Business)