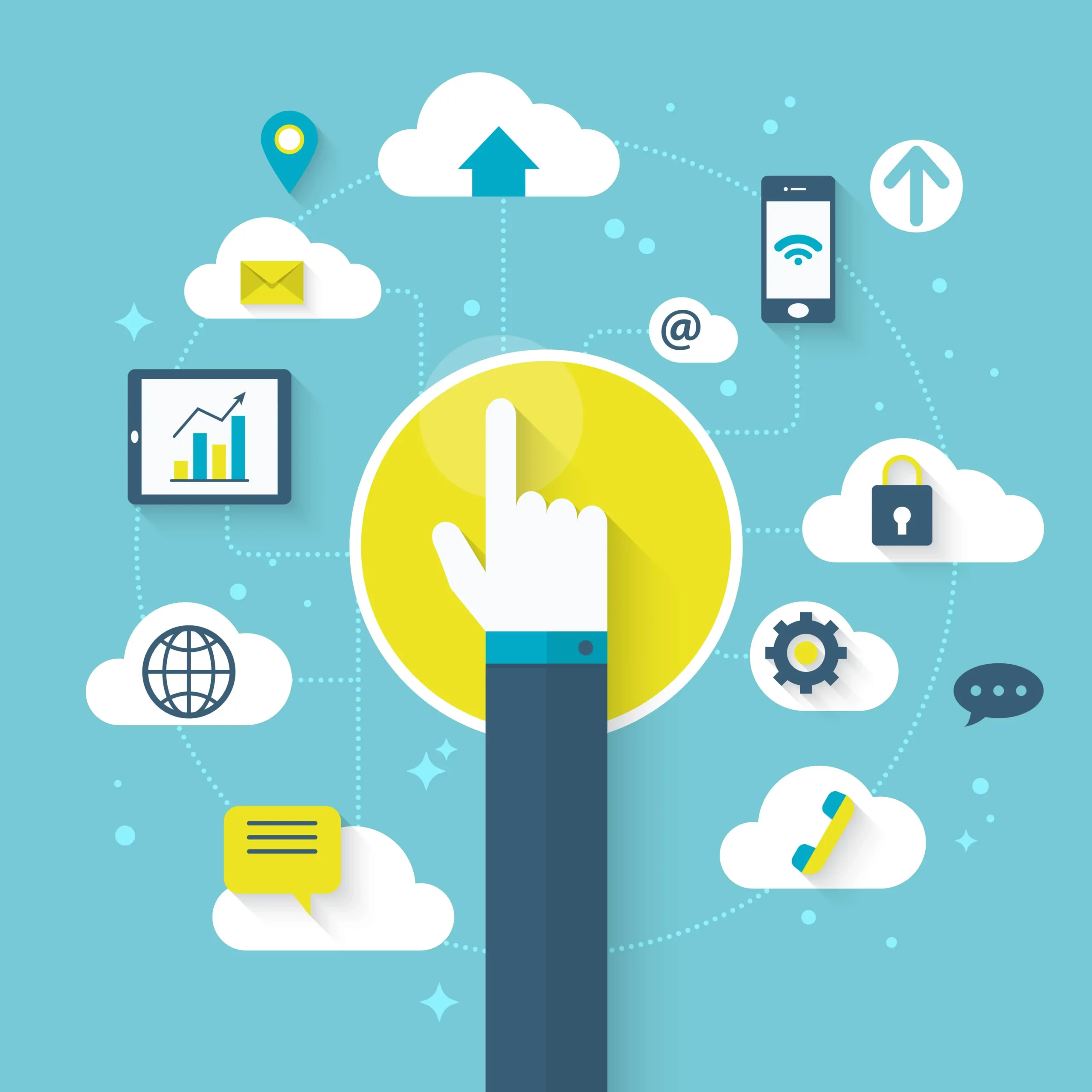 Managing Cloud Technology Costs, Part 3 – Tech Tip For September 28, 2022

---
Cloud technologies have revolutionized the way that organizations conduct business. Increasing efficiencies and making work flows more seamless have taken many businesses through rough times–especially during the pandemic era. The downside is that these costs can quickly spiral out of control for organizations if costs are closely monitored. This month, we've offered pointers for how you and your team can manage cloud costs. For more advice, check out more tips for managing cloud costs below.
Get HR involved


Integrating Microsoft  365 user provisioning with HR's new employee and employee exit processes could help ensure you're only purchasing the actual number of licenses you need come the renewal period. In addition, it also helps you monitor available, unassigned licenses that you can reuse when employees leave.

Stay on top of inactive accounts and unassigned licenses


For larger companies with hundreds of employees, it can get tricky to keep track of individual licenses.  Figuring out which licenses are inactive can help you reduce unnecessary costs. There are reports that can be run to determine which users have not logged in in 30 or 60 days

.
Watch out for third-party add-ons


Third-party add-ons associated with Microsoft  365 are also expenses that you should keep your eye on. Some add-ons have costs associated with them. You may want to restrict end users' ability to add third-party apps. Administrators should monitor these add-ons regularly and limit use to only paid apps approved by the business. You can do this via the Microsoft 365 admin portal under Services & add-ins tab, which lets administrators review and manage all the apps

.
Cost management for cloud technologies can be a challenge. Contact us today for personalized help with making the best cloud decisions for your organization.
Important Microsoft Announcements:
If you have not already moved to NCE licensing for your organization or if you have questions about an upmoing renewals, please contact us at gettechwise@techwisegroup.com to understand your options.

MFA is the best way to prevent cyberthreats. If you have not enabled MFA in your organization, let us help you put a plan in place.

Starting November 1, 2021, the following versions of Outlook for Windows, as part of Office and Microsoft 365 Apps, will not be able to connect with Office 365 and Microsoft 365 services:
Microsoft 365 Apps for enterprise (formerly Office 365 ProPlus)
Microsoft 365 Apps for business (formerly Office 365 Business)