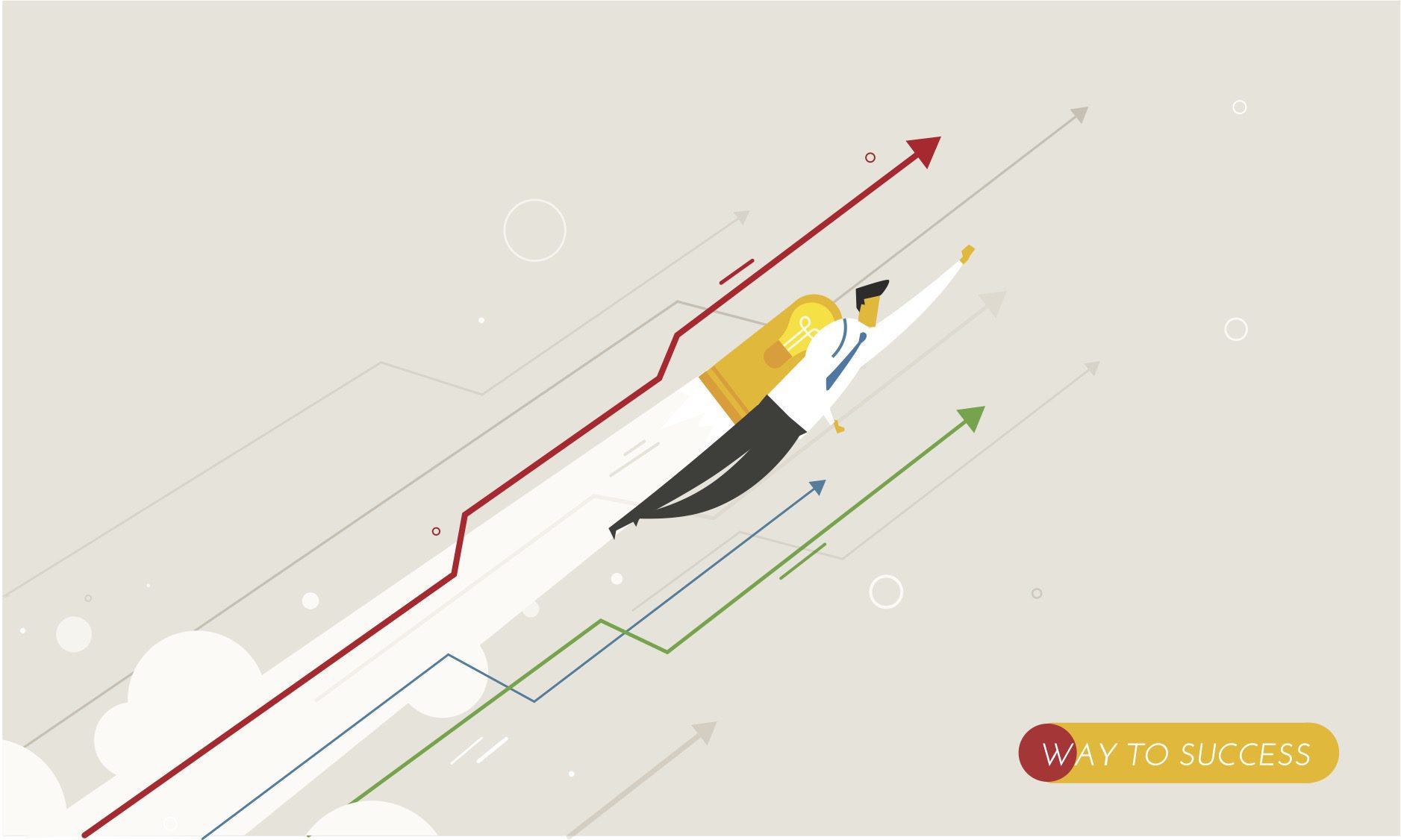 What is Microsoft 365 Copilot and Security Copilot – Tech Tip For April 7, 2023
AI has been a great topic of interest in the tech space for a while, and it's not slowing down anytime soon. In March, Microsoft announced its release of Microsoft 365 Copilot and Security Copilot. Both tools are meant to help improve productivity.
Copilot is built upon an advanced Large Language Model (LLM), OpenAI's GPT-4 generative AI. This type of AI can take in a text prompt and from that writes a human-like response. In addition, GPT-4, is "multimodal" because it can perceive not only text but images as well.  In addition, Microsoft 365 Copilot integrates with Microsoft Graph and the data with Microsoft Office Apps, such as email, calendar, documents, presentations, and chats within Teams. Security Copilot integrates with data from Microsoft Sentinel, Defender, and Intune.
Microsoft 365 Copilot is going to be integrated into Microsoft 365 in two ways: 1) within the Microsoft apps that you and your team already use, and 2) through Microsoft's new Business Chat. Microsoft 365 Copilot will help Office users to generate text in documents, create PowerPoint presentations based on Word documents, help use features like PivotTables in Excel, generate meeting summaries, and send status updates in business chat. There are even plans to extend Copilot into Dynamics 365 to improve customer service.
Security Copilot will act like an assistant for cybersecurity professionals, designed to help defenders identify breaches and better understand the massive amounts of signals and data available to them daily.
Want to learn more about how Microsoft Copilot can work for your organization? Reach out to TechWise Group today!
Important Microsoft Announcements:
If you have not already moved to NCE licensing for your organization or if you have questions about upcoming renewals, please contact us at gettechwise@techwisegroup.com to understand your options.
MFA is the best way to prevent cyberthreats. If you have not enabled MFA in your organization, let us help you put a plan in place.
Windows Server 2012 and 2012 R2 Extended Support will end on October 10, 2023. If your organization is still running these operating systems, please contact us to discuss your options.