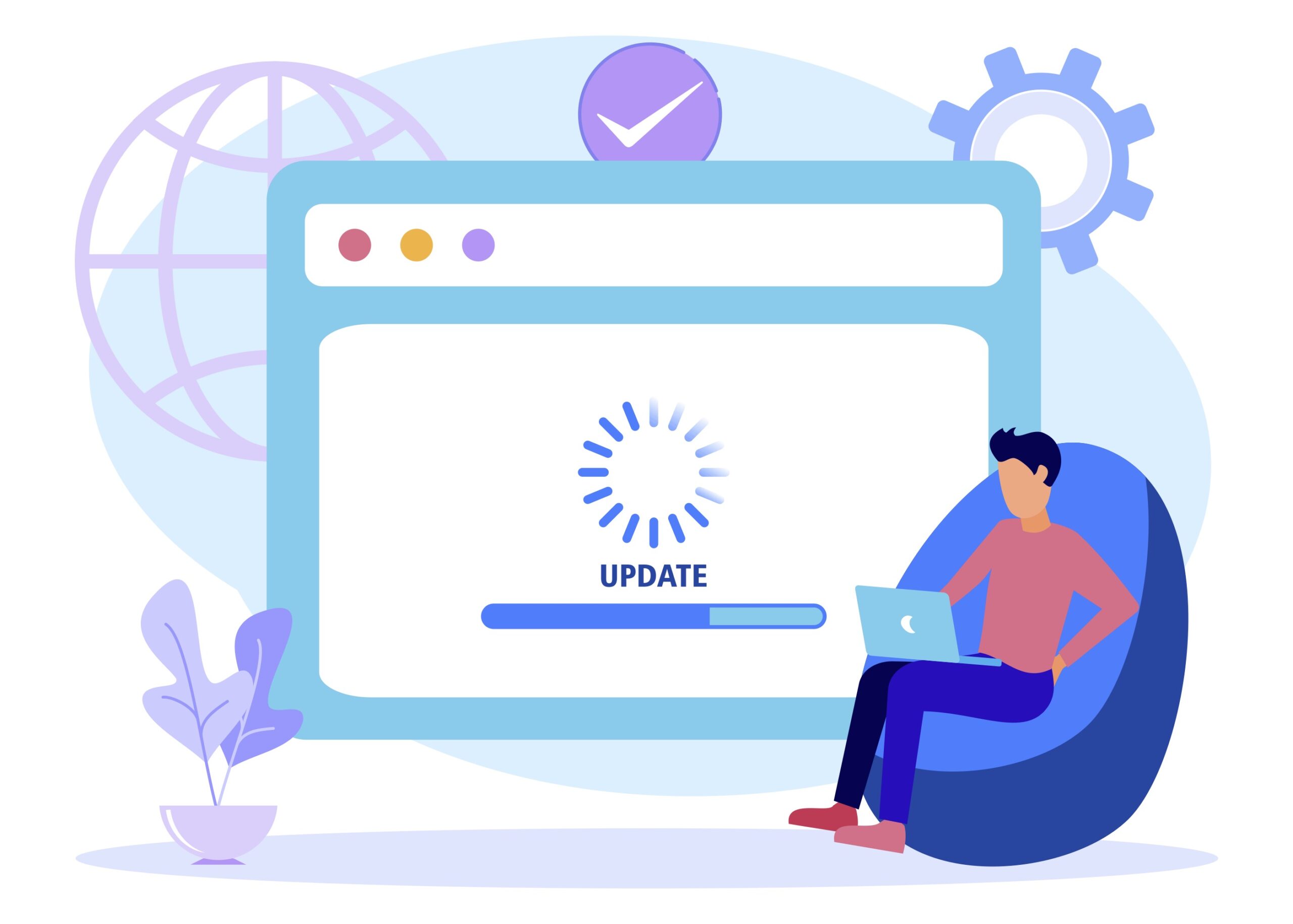 Microsoft Office 365 Has a New Look – Tech Tip For March 28, 2023
Microsoft Office 365 has recently made design changes to give users a more natural and consistent look when transitioning between apps. This week's Tech Tip focuses on the visual changes for Windows and web-based apps.
Visual Changes in Office Apps for Windows
Office apps now match your default Windows theme.
When you open any Office apps, their theme will automatically match your Windows theme by default. So if you have your Windows set to Dark Mode, your office apps will also automatically open in Dark Mode. You can change your default Office theme anytime by going to File > Account > Office Theme.
The Quick Access toolbar is hidden.
In the new design for Office 365, the Quick Access toolbar is hidden by default for a more streamlined appearance. You can display it if needed by right-clicking the ribbon and clicking "Show Quick Access Toolbar."
How to Access the New Design in Your Windows Apps
Click on the Megaphone in the upper right corner of the app
Toggle "Try the new experience."
You can still switch back to the old look, but that option will be removed soon.
Visual Changes in Office on the Web
Web apps have Fluent Design Principles
Microsoft has applied its Fluent Design Principles to give users a more consistent and intuitive experience across every application.
It's important to note that Microsoft hasn't moved any features on the web apps. They've only changed the look.
How to Access the New Design in Office for the Web:
Click the dropdown arrow on the right-hand side of the ribbon.
Toggle "New look (preview)."
Just as with the Windows apps, users can still switch back to the old look for now, but eventually it will be a permanent change.
Let TechWise Group's team of experts help you maximize the benefits of Microsoft 365 with customized solutions tailored to your specific needs. Contact us today and get the most out of your Office subscription.
Important Microsoft Announcements:
If you have not already moved to NCE licensing for your organization or if you have questions about upcoming renewals, please contact us at gettechwise@techwisegroup.com to understand your options.
MFA is the best way to prevent cyberthreats. If you have not enabled MFA in your organization, let us help you put a plan in place.
Windows Server 2012 and 2012 R2 Extended Support will end on October 10, 2023. If your organization is still running these operating systems, please contact us to discuss your options.