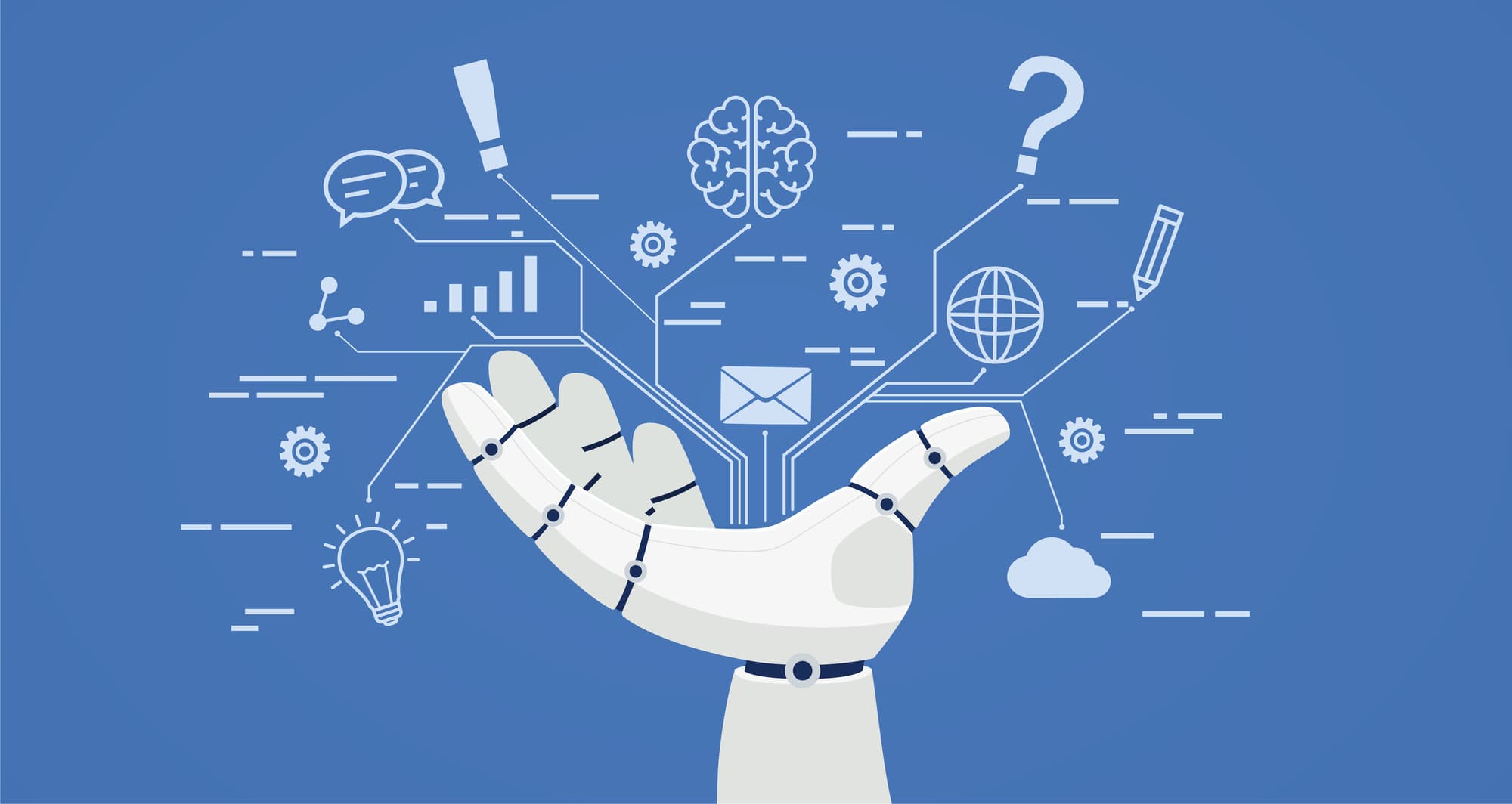 Microsoft 365 Copilot Features for Office Apps – Tech Tip For April 13, 2023
Are you ready to turbocharge your workday? Microsoft Copilot is coming soon to Microsoft 365 and will make your days much more productive. Powered by Open AI's GPT-4, Copilot will act like an assistant for all your Microsoft apps.
It's in the testing phase now, but once it's available to everyone, you'll see a chatbot on the side of your Microsoft 365 Office apps and will be able to prompt Copilot to do an extensive assortment of tasks for you. Here's what you can expect:
Automatically generate text in Word documents.
No need to start documents with a blank slate. You can enter a prompt, and Copilot will generate a draft document for you. Then you'll be able to change, edit, and add any additional details to the text as you see fit.
Quickly produce presentations in PowerPoint.
With Copilot, you can easily create a presentation from scratch or turn an existing Word document into a polished, professional-looking presentation. Just tell Copilot what you're looking for, and let it take care of the rest!
Build Pivot Tables faster than ever before.
Copilot makes it easy to generate pivot tables in Excel. When you enter your data, Copilot can do all the hard work of creating summary reports and analyzing trends, allowing you to get more insights from your data faster.
Summarize email threads in Outlook.
Say goodbye to long, winding email threads. Copilot will quickly generate a summary of an entire conversation thread with the click of a button, giving you key points of who said what and where people may agree or disagree.
Copilot will be an invaluable tool for busy professionals looking to save time and be more productive throughout the day. It's wise to note that Copilot's information won't always be 100% accurate, but it will give you a helpful headstart on your work.
If you're ready to make the most of your Microsoft 365 apps and maximize your workday, get in touch with TechWise Group. Our team of experts can help you get the most out of Microsoft Copilot and all your other Microsoft products. Contact us to learn more!
Important Microsoft Announcements:
If you have not already moved to NCE licensing for your organization or if you have questions about upcoming renewals, please contact us at gettechwise@techwisegroup.com to understand your options.
MFA is the best way to prevent cyberthreats. If you have not enabled MFA in your organization, let us help you put a plan in place.
Windows Server 2012 and 2012 R2 Extended Support will end on October 10, 2023. If your organization is still running these operating systems, please contact us to discuss your options.