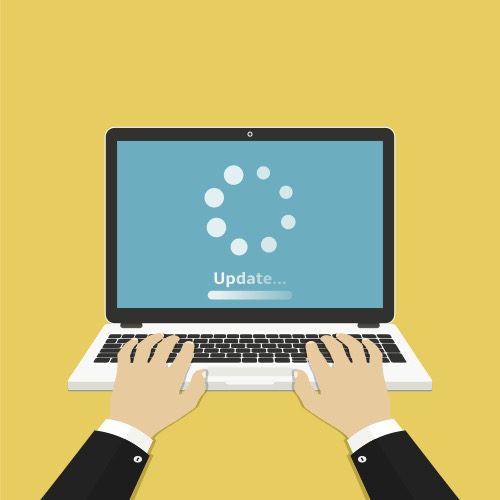 Microsoft 365's New Features in Word & Excel – Tech Tip For March 14, 2023
The latest updates to Microsoft 365 have enabled organizations to work smarter and more efficiently in Excel and Word. From convenient collaborative tools to helpful formatting options, these new features will make it easier than ever for individuals and organizations to do their best work. Let's take a closer look at some of the new features available in Microsoft 365 Word and Excel products.
All Microsoft 365 products now allow users to restrict access to domain names. With user-defined permissions, you can now limit access to files based on domain names. You can specify an individual's email address or the entire domain name, restricting access to a single person or all people from a particular domain.
Excel now helps users understand compatibility issues when using the PivotTable function. The program provides informative documentation and troubleshooting steps to help users identify and solve the problem. It also allows you to upload your workbook to OneDrive to open it in Excel for the web.
You can now add images to a cell in Excel instead of having them float on top of your spreadsheet. You can now insert images directly into the worksheet and interact with them as you would with other cells – move, resize, sort, and filter. To learn how, follow the steps in this blog post from Microsoft.
Your team can now assign tasks in Word. Create and assign tasks from within Word documents with @mentions in comments. Team members who have been given a task will receive an email notification alerting them to take action. If you've used Word for the web, you're likely familiar with this feature, but now you can use it on your desktop app. Read this post from Microsoft to learn more about how it works.
If you need guidance on taking advantage of these new features for your organization or would like more information on how to make Microsoft 365 work for you, reach out to TechWise Group today. We'll help you unlock the power of Microsoft 365, so you can put your focus elsewhere.
Important Microsoft Announcements:
If you have not already moved to NCE licensing for your organization or if you have questions about upcoming renewals, please contact us at gettechwise@techwisegroup.com to understand your options.
MFA is the best way to prevent cyberthreats. If you have not enabled MFA in your organization, let us help you put a plan in place.