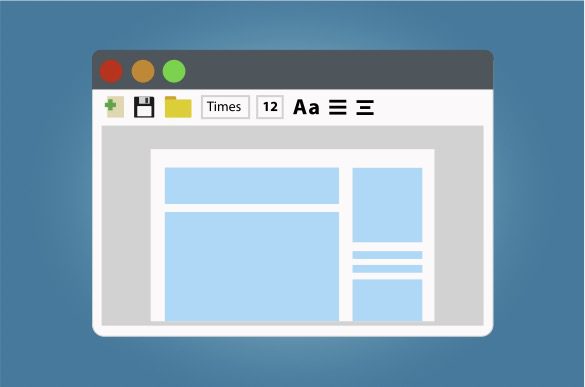 Microsoft Office Apps Recent Updates – Tech Tip For March 7, 2023
Over the last few months, the Microsoft Office Apps have had some exciting updates and changes. While the visual changes have probably been the most obvious to everyone, there have also been a few Excel, Word, and Teams Updates. We're going over all of them in detail this month, but here's a quick overview:
Visual Changes
Your Microsoft Office theme now matches your Windows theme by default.
The quick access toolbar is hidden by default for a more streamlined look.
Excel & Word Updates
In Excel and Word, you can now restrict access to anyone on a particular domain name.
Excel now alerts users when their PivotTables aren't compatible and gives workarounds and links to documentation to help them out.
You'll now be able to insert images directly into cells instead of them floating on top of the spreadsheet.
In Word, you can @mention team members with tasks without leaving the app.
Teams Updates
Wiki will be phased out and replaced by a new note-taking experience in Teams channels.
Room Remote is now available on Teams for desktop.
Need help making the most of your Microsoft Office Apps? Contact TechWise Group today to learn more about how Microsoft 365 can work for your organization.
Important Microsoft Announcements:
If you have not already moved to NCE licensing for your organization or if you have questions about upcoming renewals, please contact us at gettechwise@techwisegroup.com to understand your options.
MFA is the best way to prevent cyberthreats. If you have not enabled MFA in your organization, let us help you put a plan in place.