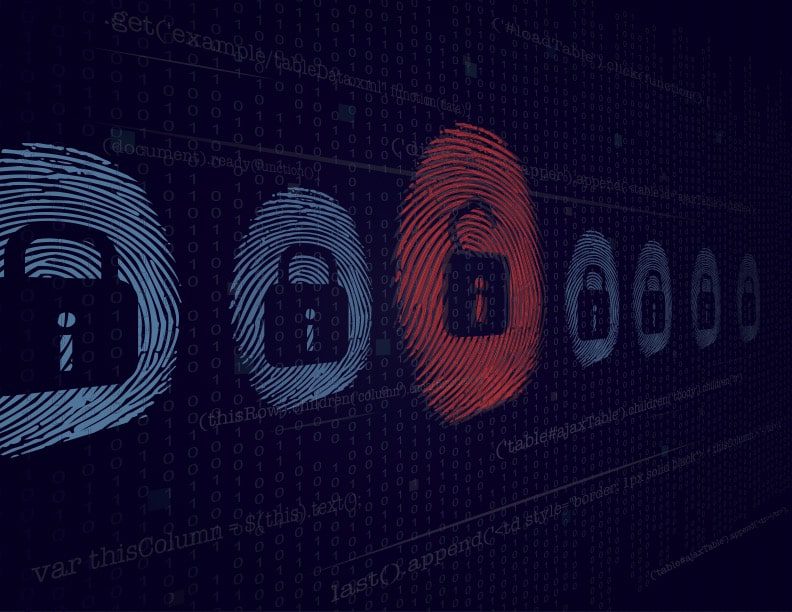 How Security Copilot Will Assist Cybersecurity Analysts – Tech Tip For April 25, 2023
Cybersecurity is more important than ever as every business moves toward digital transformation. But the world of cybersecurity is filled with data that can take a lot of time to go through. That's why Microsoft has introduced Security Copilot, a GPT-4 AI assistant designed to identify breaches and assist security analysts in their daily work. The general release date hasn't been announced yet, but here's what Microsoft says you'll be able to expect:
Respond to security threats faster.
Microsoft Security Copilot can synthesize 65 trillion daily signals and data from Microsoft's threat intelligence gathering, allowing you to receive clear, actionable insights and respond to incidents faster. The AI assistant can also give you predictive guidance that will enable you to intercept attackers before their next move.
Summarize incidents and provide feedback.
Despite its advanced capabilities, Security Copilot looks like any other chatbot. However, unlike other chatbots, you can only use it for security queries. Ask it things like "What are all the security incidents in my enterprise?" and it will summarize the incidents. And if it gets something wrong, you can provide detailed feedback to Microsoft to improve its accuracy.
Carry out multiple prompts at the click of a button.
The prompt book feature lets you create a set of steps or automations that you can bundle into a single button/prompt, making your day more productive.
Easily collaborate with your coworkers.
To make collaboration easier, Security Copilot includes a pinboard that allows you to share information and collaborate with your coworkers. All prompts and responses are saved for future reference, but all of your data is protected. Microsoft clarifies that your data and prompts are never used to train other AI models.
Ready to make the most of your Microsoft products, including Copilot? Let TechWise Group help you streamline your processes and boost productivity. Contact us today to learn more and get started!
Important Microsoft Announcements:
If you have not already moved to NCE licensing for your organization or if you have questions about upcoming renewals, please contact us at gettechwise@techwisegroup.com to understand your options.
MFA is the best way to prevent cyberthreats. If you have not enabled MFA in your organization, let us help you put a plan in place.
Windows Server 2012 and 2012 R2 Extended Support will end on October 10, 2023. If your organization is still running these operating systems, please contact us to discuss your options.