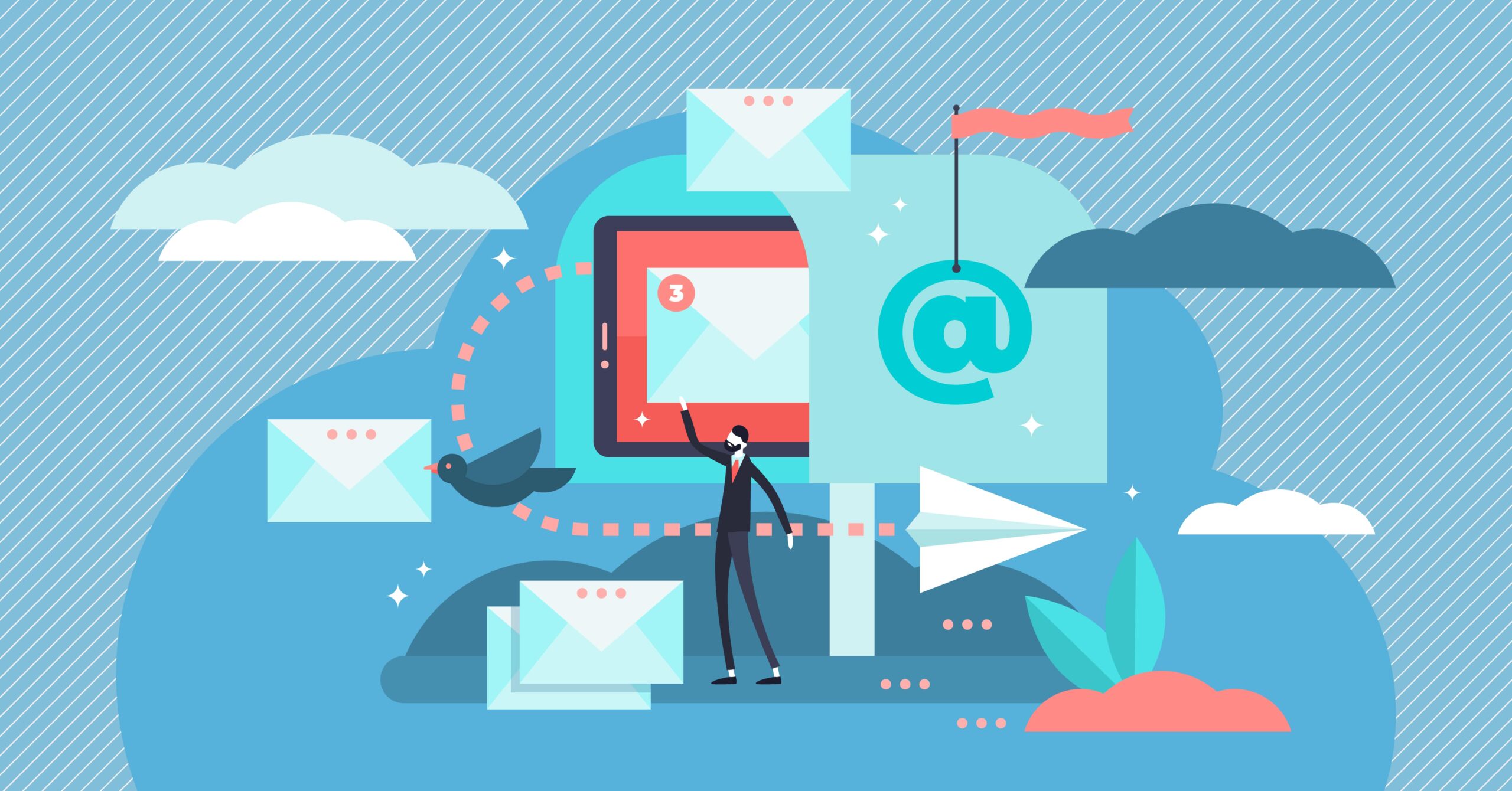 The New Outlook App: Design Updates & New Features – Tech Tip For May 2, 2023
Microsoft has recently launched a public preview of the new Outlook app for Windows 10 and 11, intended to replace the classic Mail and Outlook apps with a more unified design. The new app was developed to be more intuitive and efficient in managing emails and calendars. Here's what you can expect if you decide to give it a try:
New Design
The new desktop app design looks like the web version of Outlook but is tailored for desktop with offline support, ensuring that users can use the app seamlessly, whether they have internet access or not.
New Features
One of the new features of the Outlook app is the integration of Microsoft Editor, which offers rich editing, spelling, and auto-complete suggestions.
The new app also allows users to send emails with polls, although this feature is currently only available for work and school accounts.
Another great feature is the ability to "undo send," which delays sending emails by 10 seconds, allowing users to fix any mistakes before it arrives in the recipient's inbox.
Users can also start a Skype or Teams call directly from the Outlook app and pin important emails to the top of their inboxes for quick reference.
Calendar Changes
The Outlook app has also made some changes to the calendar, including Google Calendar support. There is also support for multiple time zones and weather, which is perfect for frequent travelers or those who collaborate with colleagues across various time zones. Users can also view numerous shared calendars, making scheduling and coordinating meetings easier.
Preview Limitations
Although the new Outlook app preview is available to everyone, including those without a Microsoft 365 subscription, it is important to note that some of its features are still limited.
If you have questions about the new Outlook app or would like assistance setting up your Microsoft products, contact TechWise Group today!
Important Microsoft Announcements:
If you have not already moved to NCE licensing for your organization or if you have questions about upcoming renewals, please contact us at gettechwise@techwisegroup.com to understand your options.
MFA is the best way to prevent cyberthreats. If you have not enabled MFA in your organization, let us help you put a plan in place.
Windows Server 2012 and 2012 R2 Extended Support will end on October 10, 2023. If your organization is still running these operating systems, please contact us to discuss your options.