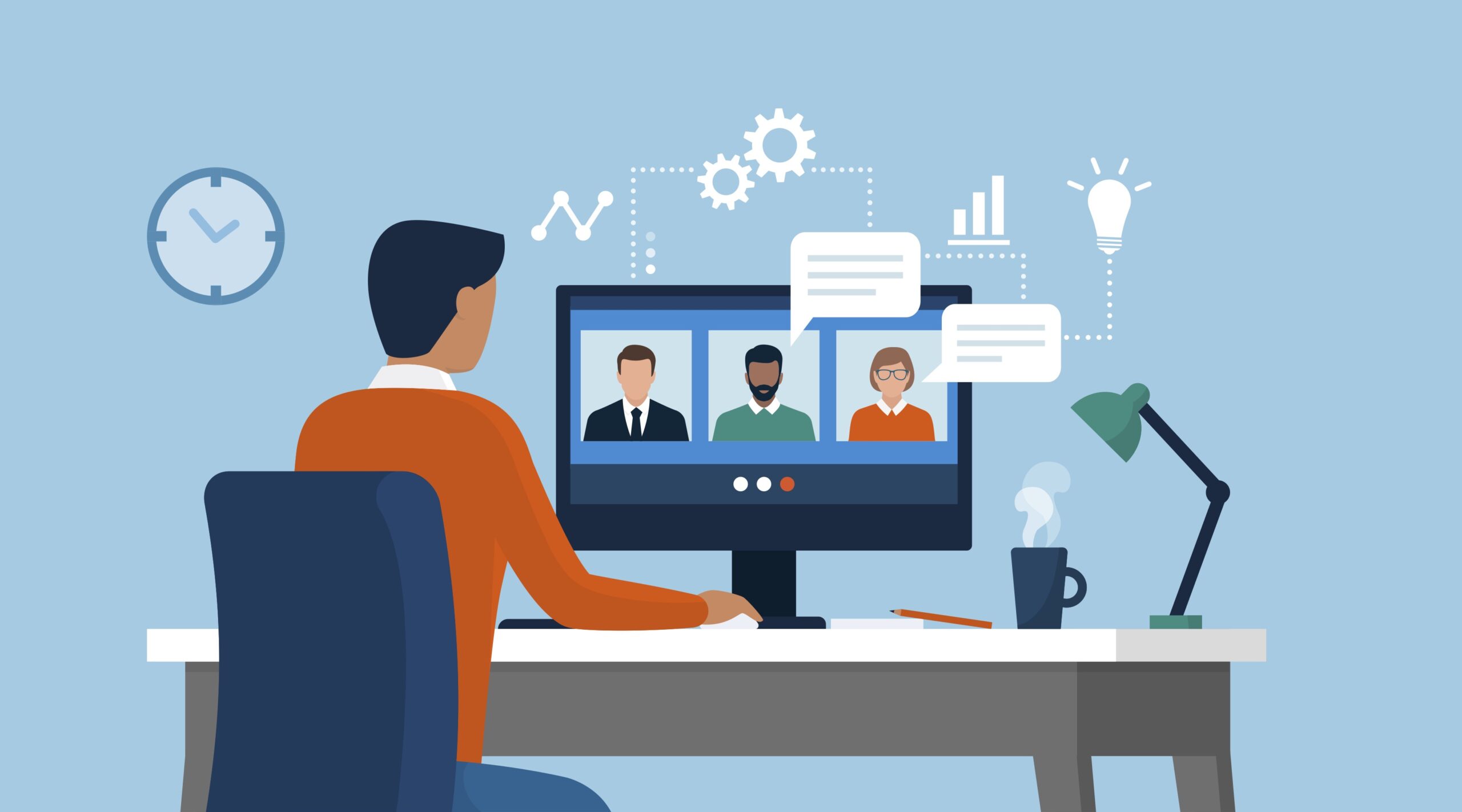 Microsoft Teams Device Updates – Tech Tip For January 11, 2023

---
Continuing our discussion about the latest Microsoft Teams update announced at the end of December 2022, today we're going into specifics about the included Android device updates. Microsoft Teams gained some terrific new Android features with the update, including the ability to walk up and use Microsoft Whiteboard and bring Whiteboard into an ad hoc meeting, a redesigned share menu and Whiteboard support, and touch awareness and 4K display support. Below are some specifics of each of these new features.
New Touch and Collaboration Experiences for Microsoft Teams Rooms on Android
Microsoft Teams Rooms on Android has released its Update 3 (App version: 1449/1.0.96.2022120503), which brings several touch-enabled experiences to improve the capabilities of meetings and collaboration on Android devices.
New Ability to Walk Up and Use Microsoft Whiteboard: With the new feature to walk up and use Microsoft Whiteboard, users can initiate a Whiteboard session quickly and easily, even if they're not in a formal meeting. Now everyone on the team will be able to share ideas in an instant. To enable this feature, an Admin should select the "allow initiate whiteboard" option in the device settings.
Added Capability to Take Microsoft Whiteboard into an Ad Hoc Meeting: Users can now tap "Start Meeting" from their local Whiteboard screen and an ad hoc meeting will begin with their Whiteboard already set up on the meeting stage. For quick team collaboration, now you just need to invite remote participants to the meeting, and everyone can begin co-creating on the Whiteboard in real time. This update also allows participants to see each other and the Whiteboard side-by-side using the Content + Gallery layout, making it easier and more efficient for people to visualize presentations and conversations at once.
Resource Accounts have a Redesigned Share Menu: With the redesigned share menu for resource accounts, sharing content with others in a meeting has never been simpler. When you tap "Share" on the meeting control bar, a quick pop-up will appear with all the available content sharing options – including Microsoft Whiteboard. This streamlined process makes it easier to collaborate and ensure everyone is on the same page.
New Touch Awareness and 4K Display Support: Now controlling the room system is even easier with touch screens because the touch display at the front of the room and the touch console are both able to control the room system. To enable this convenience, an Admin must "Enable touch screen controls" in the device settings. Furthermore, 4K display is now supported for enhanced visuals on large-screen devices.
Added Chat Bubbles During Meetings: Microsoft Teams Rooms on Android now allows chats sent during a Teams meeting to be displayed on the front-of-room display, giving in-room meeting participants the ability to view chats in real-time. These chat bubbles are displayed over the current view, allowing everyone to follow along and engage with the conversation while still seeing remote participants.
Newly Supported Hardware Occupancy Sensor Integration: The new occupancy sensors in Teams provide instant notifications on the Teams panel to a user when a reserved room is not occupied or an available room is occupied. If check-in is enabled, a room will be checked in automatically when the sensor detects occupancy.
Interested in learning more about how Microsoft Teams can work for your business? Let us help you get set up and running. Connect with our team today to get the most out of your organizational productivity.
Important Microsoft Announcements:
If you have not already moved to NCE licensing for your organization or if you have questions about upcoming renewals, please contact us at gettechwise@techwisegroup.com to understand your options.

MFA is the best way to prevent cyberthreats. If you have not enabled MFA in your organization, let us help you put a plan in place.

Starting November 1, 2021, the following versions of Outlook for Windows, as part of Office and Microsoft 365 Apps, will not be able to connect with Office 365 and Microsoft 365 services.
Microsoft 365 Apps for enterprise (formerly Office 365 ProPlus)
Microsoft 365 Apps for business (formerly Office 365 Business)