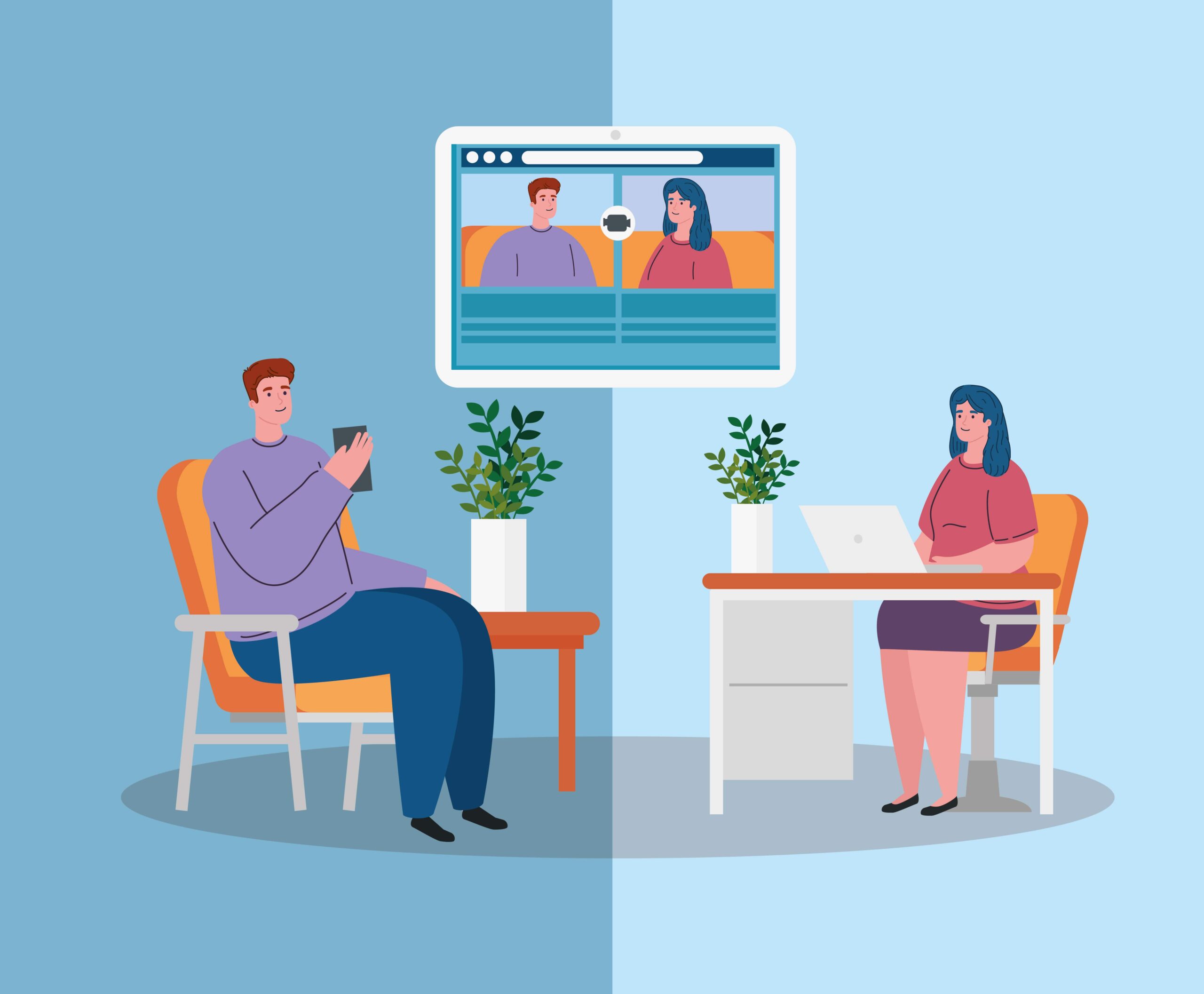 The Latest Microsoft Teams Updates – Tech Tip For January 3, 2023

---
Happy New Year! It's hard to believe that 2023 is already upon us. With our eyes on making 2023 the most productive year yet, we're focusing on new and better ways to work together. Microsoft Teams is one way to keep communication streamlined and productive. This month, we'll be talking about the latest updates to Microsoft Teams that were announced at the end of December 2022 including new Whiteboard features, ways to clear up chats and much more.
New Chat and Collaboration Updates
New ability to delete chats: You now have the ability to organize and easily remove chat conversations you no longer need without impacting other participants in the same chat. The feature is available by right clicking on the conversation and selecting "Delete chat". Take a look at how it works:
More chat reactions: It may seem minor, but giving people the "feels" while they work can be a productivity-enhancer. You can now express feedback more creatively with over 800 Teams emojis for every situation. Communicate reactions to celebrate, express your agreement, or emphasize the completion of tasks. Take a look: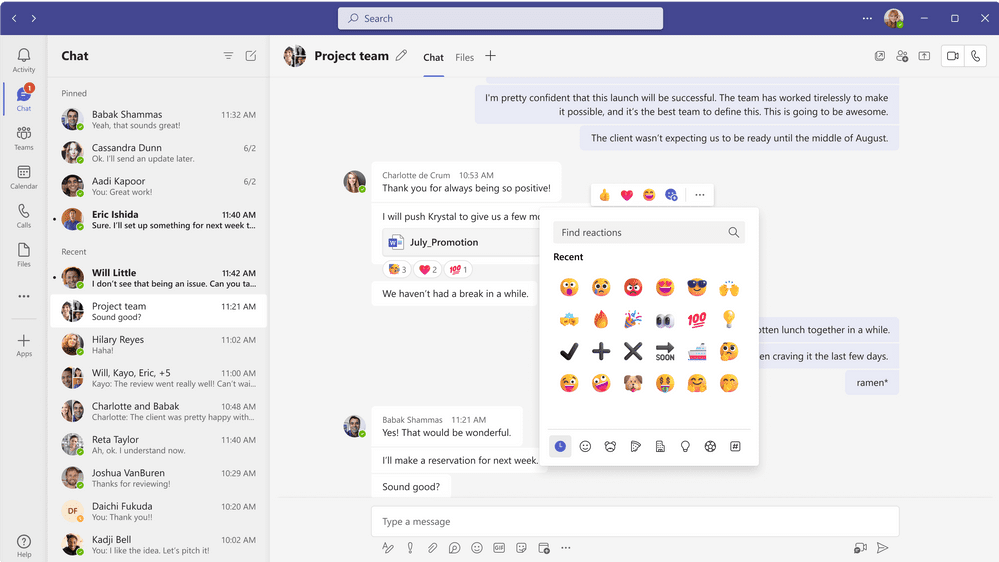 Add people to a group chat with @mention: Add new participants to the chat with @mention, removing the need to navigate to the add-dialog. When adding new participants, you can control how much of the chat history to share. Here's a look: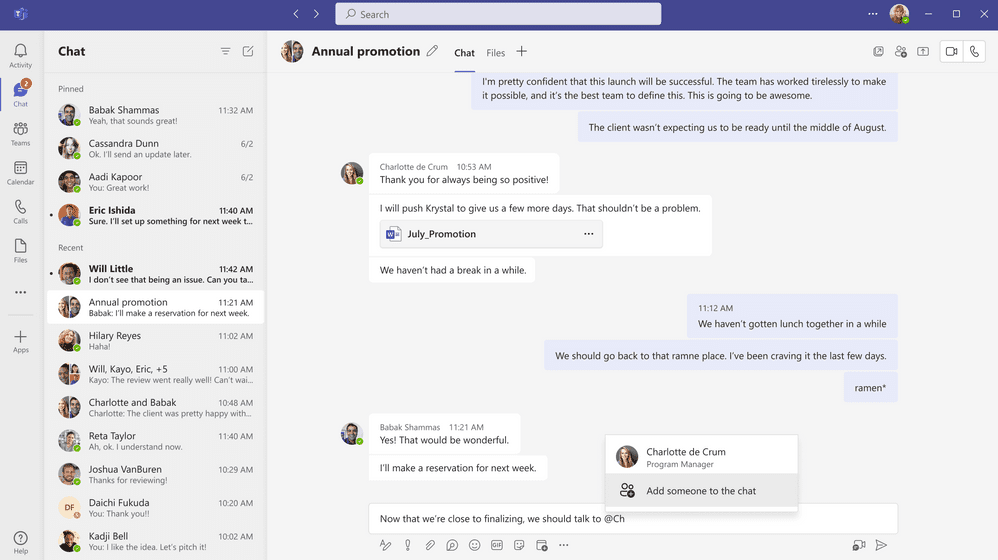 The ability to recommend people when creating a new message: In the latest iteration of Microsoft Teams, you can save time looking for the right stakeholders. Using AI, Teams chat will assist you in initiating new conversations by recommending colleagues based on your previous collaborations: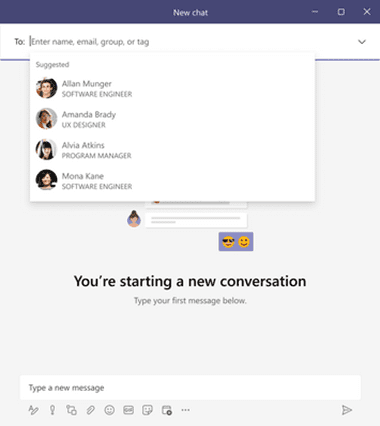 Want to find out what Microsoft Teams can do for your organization? Contact Us for help with your Microsoft Enterprise products and services.
Important Microsoft Announcements:
If you have not already moved to NCE licensing for your organization or if you have questions about upcoming renewals, please contact us at gettechwise@techwisegroup.com to understand your options.

MFA is the best way to prevent cyberthreats. If you have not enabled MFA in your organization, let us help you put a plan in place.

Starting November 1, 2021, the following versions of Outlook for Windows, as part of Office and Microsoft 365 Apps, will not be able to connect with Office 365 and Microsoft 365 services.
Microsoft 365 Apps for enterprise (formerly Office 365 ProPlus)
Microsoft 365 Apps for business (formerly Office 365 Business)