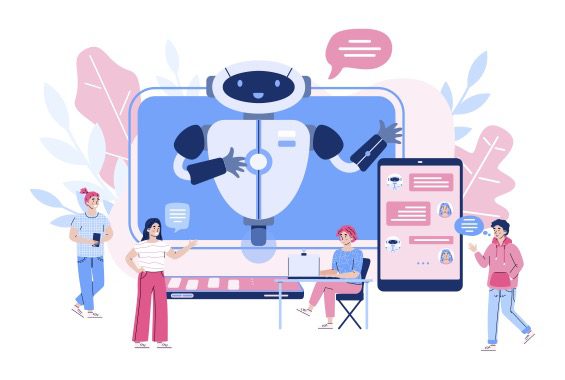 Microsoft Teams Premium: AI & Personalization Features – Tech Tip For February 15, 2023
With the launch of Microsoft Teams Premium, businesses of any size can communicate more effectively. There are a host of new & exciting features available in Premium, and today we're focusing on its AI capabilities and personalization options.
New AI Capabilities
Intelligent Recap
With Microsoft Teams Premium, you can instantly access the most pertinent information from meetings. "Intelligent recap" builds automatically-generated notes, recommended tasks, and tailored highlights that allow you to stay on top of progress, even if you can't attend a meeting. AI-generated chapters divide the recordings into sections, and personalized timeline markers indicate when a user joined or left a meeting in the recording. Additionally, speaker timeline markers show who spoke during the meeting (and when they spoke), making it easier to follow along with the conversation if you're viewing the recording at a later date.
Live Caption Translation
Teams Premium's AI capabilities can also present live caption translations from 40 spoken languages. You'll see captions in your own language, allowing attendees to understand each other easier.
New Personalization Options
Companies are striving to create an engaging and professional experience in their online meetings. With Teams Premium, they can now customize the look and feel of the meeting to reflect company branding, logo, and colors. You'll also have the option to create branded background scenes and custom meeting templates for easy access. Additionally, your company can save time with custom user policies and restrictions, giving certain departments or groups of users different capabilities within the Teams platform if necessary.
If you're looking for ways to maximize your use of Microsoft Teams and its newest features, reach out to TechWise Group today, and let us help you get the most out of these powerful tools.
Important Microsoft Announcements:
If you have not already moved to NCE licensing for your organization or if you have questions about upcoming renewals, please contact us at gettechwise@techwisegroup.com to understand your options.
MFA is the best way to prevent cyberthreats. If you have not enabled MFA in your organization, let us help you put a plan in place.