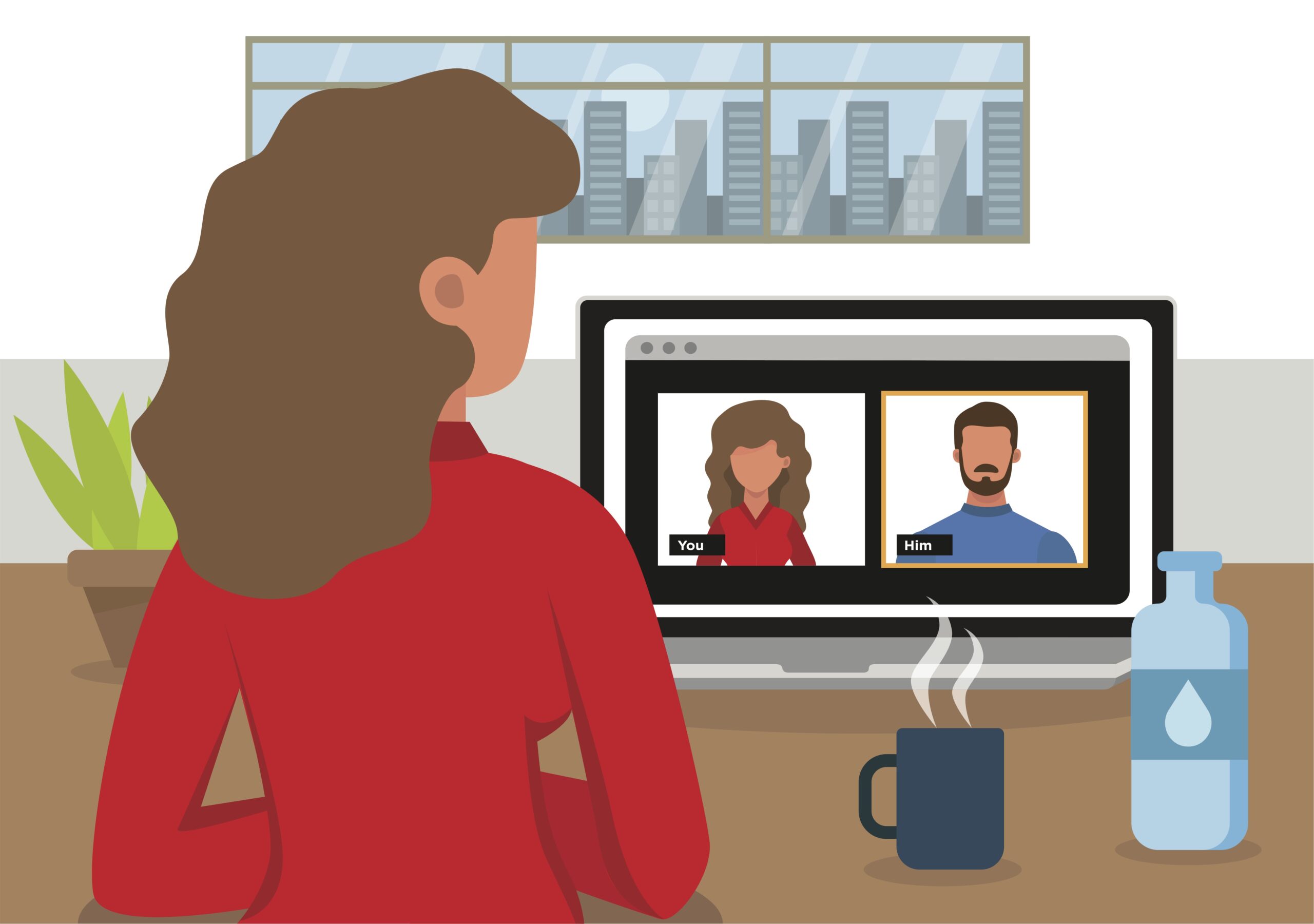 Microsoft Teams Premium: Working Smarter and Safer – Tech Tip For February 9, 2023

---
The new Microsoft Teams Premium can be an invaluable tool for your business, giving you better organization and collaboration features. Offering AI-enhanced capabilities, personalization options, advanced security features, and even webinars, the Premium version of Teams was created to reduce your need for additional applications and save time and money. And at just $7 per month per user (a limited-time discount from the standard $10 rate), Microsoft Teams Premium offers a comprehensive suite of services that keeps teams on task and ensures your information remains secure.
Enhanced with AI
With the premium version of Teams, you'll get enhanced AI capabilities that will help streamline user workflows and save time, including AI-generated meeting highlights, notes, recommended tasks, and personalized chapters in recordings.
Personalization
Also included in Microsoft Teams Premium is a range of personalization options, allowing companies to customize their Teams experience. You'll be able to add a logo and brand colors, save branded meeting templates, and more.
Advanced Security Features
Teams has excellent security features already, but with the Premium version, you'll get additional security features like watermarked video, end-to-end encryption, and a limit on which users can record meetings — so you can rest assured your company information remains safely guarded.
Virtual Appointments & Webinars
With virtual appointments & webinars built into Microsoft Teams Premium, team members can more easily connect with clients and others outside the organization — no third-party software is needed!
Overall, Microsoft Team's Premium offers powerful collaboration tools combined with robust security measures making it one of the best comprehensive business solutions on the market today – perfect for teams looking for better ways to stay connected while working smarter (and safer!).
Want help deciding which version of Teams is right for your company? Contact TechWise Group for more information.
Important Microsoft Announcements:
If you have not already moved to NCE licensing for your organization or if you have questions about upcoming renewals, please contact us at gettechwise@techwisegroup.com to understand your options.

MFA is the best way to prevent cyberthreats. If you have not enabled MFA in your organization, let us help you put a plan in place.