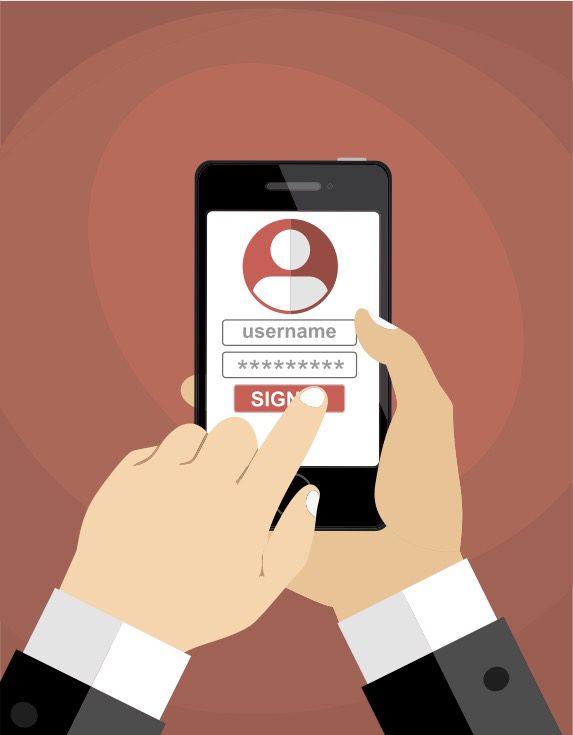 Updates to Microsoft Teams for Government & Frontline Workers – Tech Tip For January 24, 2023

---
Microsoft has recently introduced new Teams features for government and frontline workers that provide enhanced security, easier collaboration, and improved productivity. These features make it easier for organizations and individuals to stay connected, productive, and secure in the digital age.
New Shared Devices Features for Frontline Workers
Frontline workers often use shared devices for tasks such as providing customer service, taking orders, checking inventory, and more. With Microsoft Teams' new shared device mode, workers can securely verify their identities, streamlining the log-in process to Edge and Yammer on Android devices (providing that the feature is enabled).
Automatically Sign into Edge
Now frontline workers can quickly and seamlessly access any web-based app on Microsoft Edge after signing into Teams on a shared Android device. With the help of shared device mode, the authentication process is secure and instantaneous, allowing for quick verification of their identities when using the device.
Automatically Sign into Yammer
Shared device mode on Teams also allows frontline workers to access their Yammer accounts on any device without having to log in each time. Now they can stay connected with colleagues and relevant communities at work, no matter where they are.
Sign Out with One Click
The new shared device mode allows frontline workers to quickly sign out of their apps with just one click, making it easy to share the device with someone else. All browser and personal information will be removed so the next person has a fresh start.
New Ability to View Meeting Transcripts (Government)
Microsoft has recently added a feature to its Government Clouds that allow users of Teams on Android and iOS to view meeting transcripts. This feature was previously available to Microsoft commercial customers in multi-tenant cloud environments but is now also available to the US Government Community Cloud (GCC), the US Government Community Cloud High (GCC-High), and the United States Department of Defense.
Want to find out what Microsoft Teams can do for your organization? Contact Us for help with your Microsoft Enterprise products and services.
Important Microsoft Announcements:
If you have not already moved to NCE licensing for your organization or if you have questions about upcoming renewals, please contact us at gettechwise@techwisegroup.com to understand your options.

MFA is the best way to prevent cyberthreats. If you have not enabled MFA in your organization, let us help you put a plan in place.

Starting November 1, 2021, the following versions of Outlook for Windows, as part of Office and Microsoft 365 Apps, will not be able to connect with Office 365 and Microsoft 365 services.