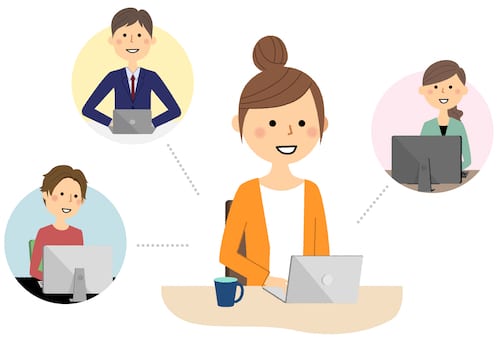 Teams Voice: Calling Experience On PC – Tech Tip for July 13, 2021
---
As part of our monthly theme exploring Voice options for Microsoft Teams for both Business and Enterprise users, this week we are taking a closer look at the Teams calling experience on the PC. Recent Teams updates have improved the experience.
New Calling Experience
The calling experience has been streamlined with a view that shows contacts, voicemail, and calling history together. Previously, each of these features was on an individual tab. Now, all three are consolidated in the same screen, making it easier to initiate or return a call with a single click.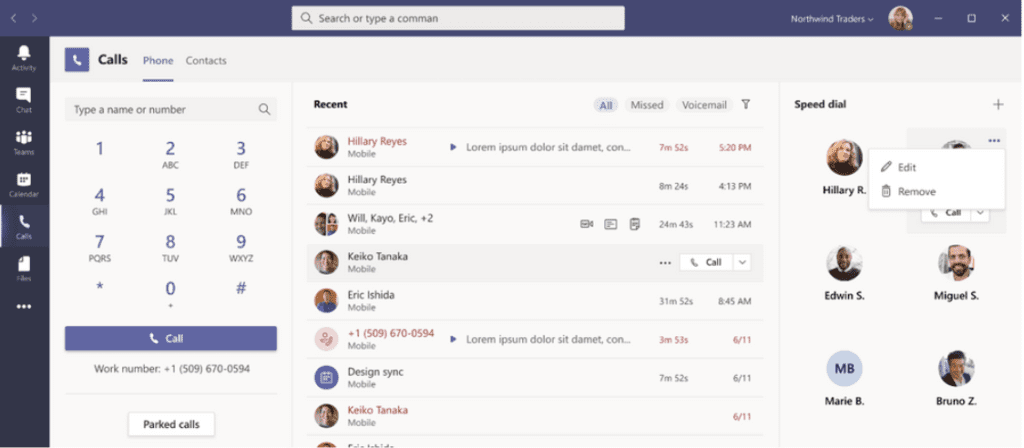 Call Merge
Call Merge gives end users the capability to merge their active 1:1 call into another 1:1 or group call. For example, let's say during a call with someone (or a group), you need to ask someone else a question. With this feature, you may add them directly into the first conversation seamlessly. This applies to Teams VOIP calls and PSTN calls. Learn more about merging calls in Teams from Microsoft Support.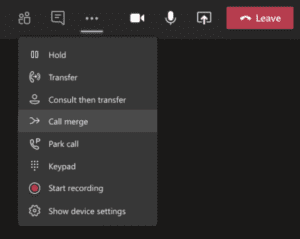 Want to see a demo of Microsoft Teams Calling in action? Check this one out:

What to learn more? Contact us.