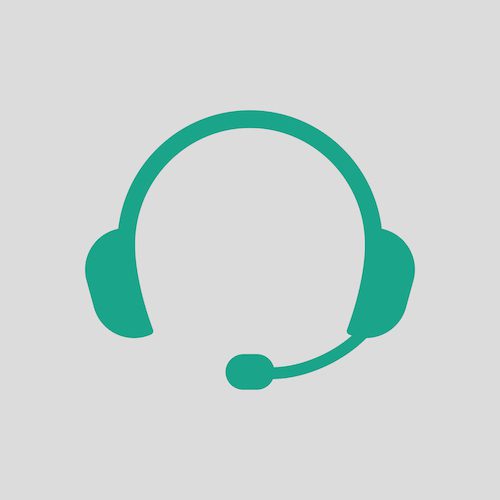 Microsoft Teams Voice: Enabled Devices – Tech Tip for July 27, 2021
---
To wrap up our look at Microsoft Teams Voice, let's talk about Teams enabled devices. One of the best things about Microsoft Teams Voice is that you don't really need any special devices or a new desk phone to use it. Once you have your phone number assigned, the soft phone features on the desktop or mobile app make it possible to call from your PC, mobile phone or tablet provided you have speakers and a mic. Video calls will also require a camera.
For a better calling experience, a lot of folks like to use a headset and mic. TechWise Group is currently testing out the Yealink WH6 Teams enabled headset. It has great sound quality.
If your organization must have desktop phones, it is critical to get a Teams enabled device. Yealink, Poly, Crestron and a few other manufacturers make phones that are certified for use with Teams. These phones include various levels of integration with Teams from basic free busy status to advanced displays with more functionality. Check out some options here.
There are also a number of options for meeting spaces – from huddle rooms to large conference rooms. Check out some of the hardware options here.
Want to get started with Microsoft Team's Voice? Contact us.