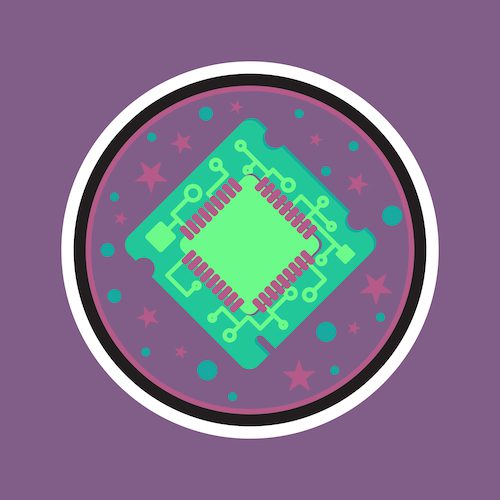 Windows 11: Hardware Requirements – Tech Tip for August 3, 2021
---
Windows 11 is in Public Beta. With the official release coming in a few months, it's time to take a look at what to expect. The first thing you need to know about Windows 11 is that there are some stringent hardware requirements that must be met for your machines to be able to even run it.
If you're wondering why, the main driver behind these hardware changes is security. This includes hardware that allows for a more modern BIOS (UEFI) that supports features like Secure Boot and TPM 2.0 (Trusted Platform Module) as well as hardware that can support virtualization changes. Microsoft claims that a combination of Windows Hello, Device Encryption, virtualization-based security, hypervisor-protected code integrity (HVCI), and Secure Boot "has been shown to reduce malware by 60 percent."
At a minimum, the Windows 11 hardware requirements are as follows:
64 GB or larger storage device
Note: See below under "More information on storage space to keep Windows 11 up-to-date" for more details.
UEFI, Secure Boot capable
Compatible with DirectX 12 or later with WDDM 2.0 driver
High definition (720p) display that is greater than 9" diagonally, 8 bits per color channel
Internet connection and Microsoft accounts: 
Windows 11 Home edition requires internet connectivity and a Microsoft account to complete device setup on first use. 
Switching a device out of Windows 11 Home in S mode also requires internet connectivity. Learn more about S mode here. 
For all Windows 11 editions, internet access is required to perform updates and to download and take advantage of some features. A Microsoft account is required for some features.