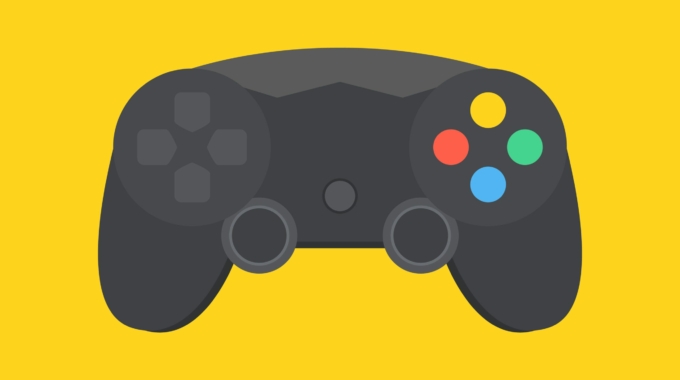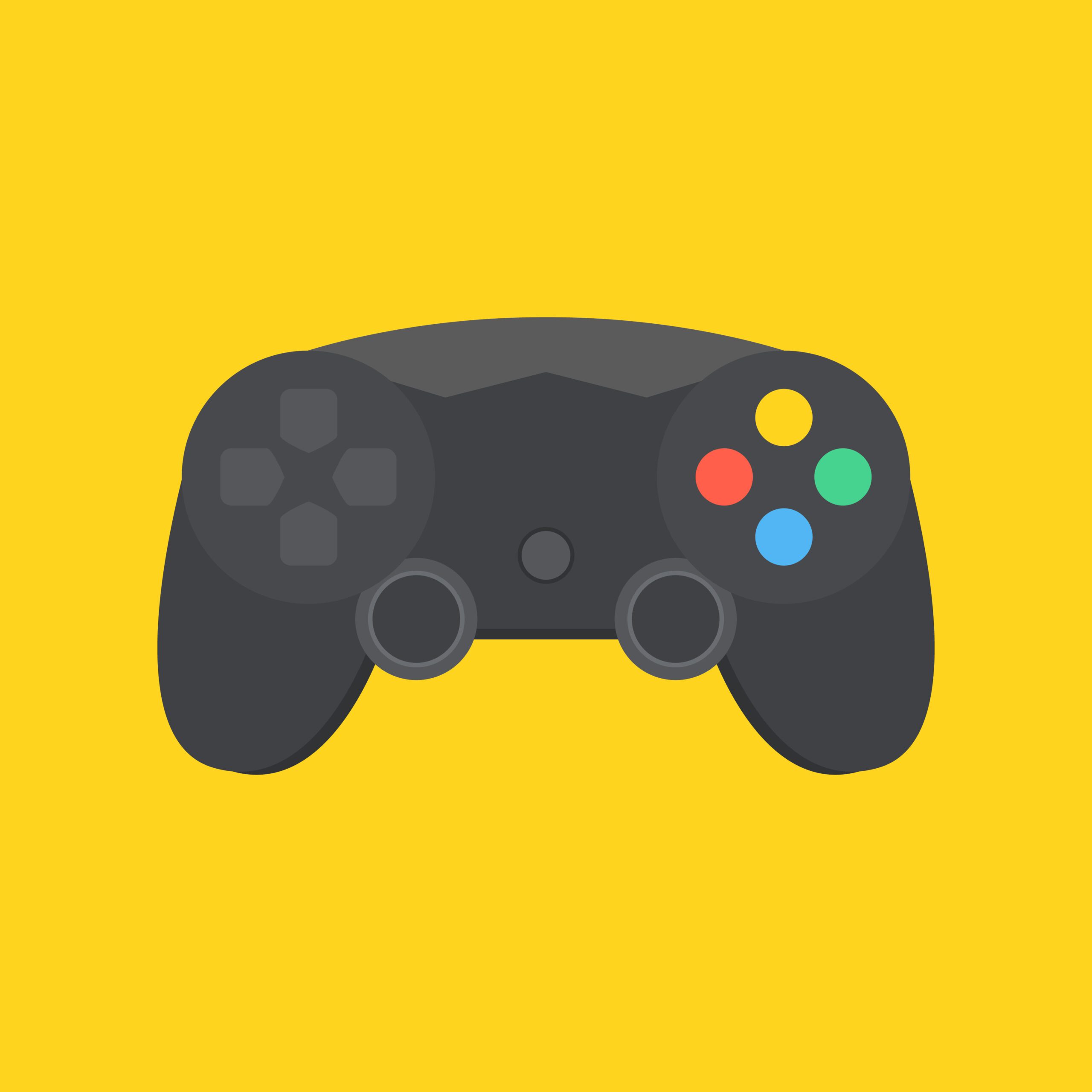 Tech Gifts For Kids Holiday Season 2022 – Tech Tip For November 30, 2022

---
It's official. The gift-giving season is upon us, which means it's time to start thinking about what you want to give your favorite people this year. This month, we'll be giving you a helping hand with your gifting adventures with some Tech Tips including gift ideas for all of the tech-loving people in your life from your kids to your business associates and even gift recommendations for yourself! Let's take a look at the top gift ideas for your kids this holiday season.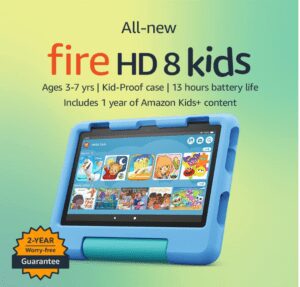 Got some little techies in your life? The Kindle Fire HD 8 Kids is an economical and practical tablet option for the younger set. Ideal for kids ages 3 to 7, it features a 8″ HD display, 2 GB RAM, 32 or 64 GB, up to 1 TB of expandable storage and up to 13 hours of battery life for enjoying books, shows, and listening to music. Extra bonuses for parents include an indestructible tablet case, the ability to control content, and a 1 year membership to Amazon Kids+ including free content just for kids.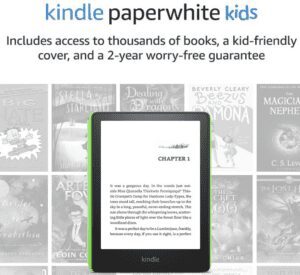 Trying to get your kids off of those addictive video games? If you have a child who likes to read, the Kindle Paperwhite Kids is a great way to give them some tech that's easier on their eyes that will help establish healthy reading habits. Featuring a larger black & white 6.8" 300 ppi glare-free display, and up to 10 weeks of battery life, the Kindle Paperwhite Kids edition comes with a 1 year subscription of Amazon Kids+. This includes ad-free books, apps and Alexa skills from brands like National Geographic, Marvel and LEGO. On Kindle, kids can explore thousands of kid-friendly books.
The Nintendo Switch has become an incredibly popular gaming system in recent years due to its versatility, ease of use, and ability to play any number of Mario games. The Nintendo Switch Lite is a smaller, sleeker version of the original that's lightweight, easy to use and less expensive than the original. It's compatible with all Nintendo Switch games that support Handheld mode.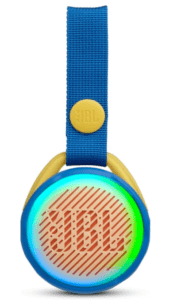 If you've got a music-lover on your hands, the JBL Pop Speaker is sure to put a smile on their face. With wireless bluetooth technology, this fun kid-friendly speaker is waterproof and has multiple light functions with sound quality that's ideal for kiddos. It's got a rechargeable battery that's good for up to 5 hours of play time and a small hand strap that's perfect for little hands.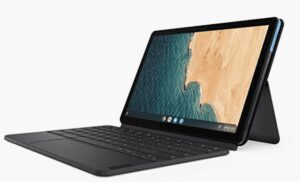 To get a lot of bang for your buck, upgrading your child to a 2 in 1 laptop may be just the ticket. The 2 in 1 technology gives your child the option to use one device as both a laptop and tablet. An affordable and useful option is the Lenovo Chromebook Duet. It's thin and lightweight and offers 10 hours of battery life. With the 10 1″ FHD (1920 x 1200) IPS display and stunning colorful details you won't sacrifice for great visuals; The 10-point multi-touch touchscreen is also USI pen compatible (pen sold separately).
Contact us today for help with your technology needs.
Important Microsoft Announcements:
If you have not already moved to NCE licensing for your organization or if you have questions about an upmoing renewals, please contact us at gettechwise@techwisegroup.com to understand your options.

MFA is the best way to prevent cyberthreats. If you have not enabled MFA in your organization, let us help you put a plan in place.

Starting November 1, 2021, the following versions of Outlook for Windows, as part of Office and Microsoft 365 Apps, will not be able to connect with Office 365 and Microsoft 365 services:
Microsoft 365 Apps for enterprise (formerly Office 365 ProPlus)
Microsoft 365 Apps for business (formerly Office 365 Business)