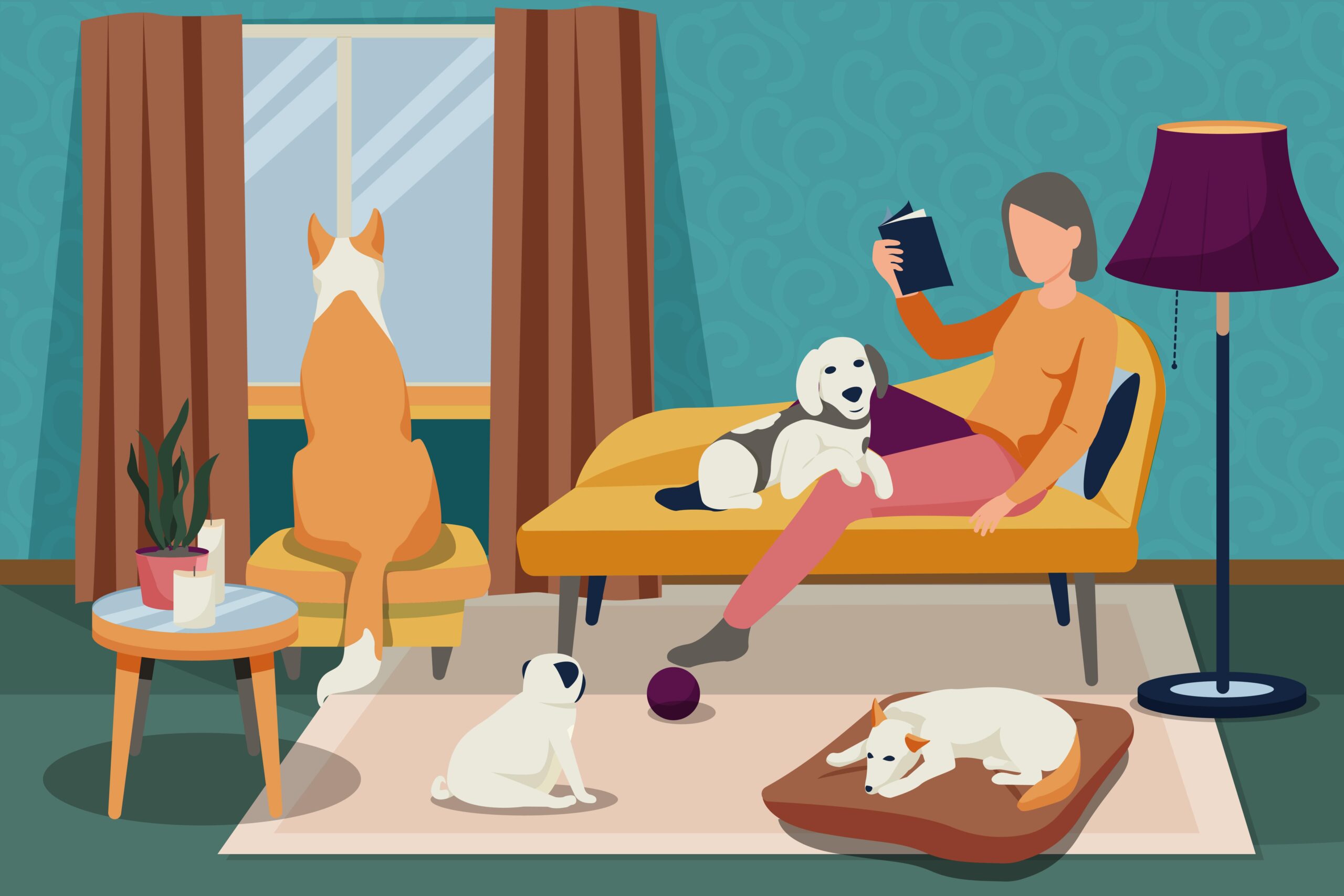 Tech Gifts For Pets Holiday Season 2022 – Tech Tip For December 7, 2022

---
It's the first official week and December which means the gift-giving season is well under way. This month, we're helping you gear up for gifting with our favorite tech gift ideas of 2022 for everyone in your life. And it wouldn't be a gift-giving season without including the furry friends in your life. If your planning for your favorite pets this holiday season, check out these top tech gifts for pets: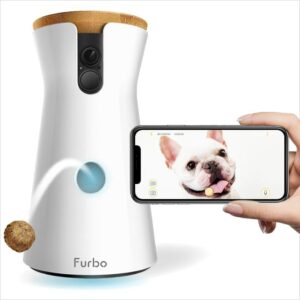 This fun treat-tossing camera allows you to see your dog while also giving them a little stimulation. The Furbo features a 1080p Full HD Camera including Night Vision that allows you to livestream video to monitor your pet on your phone with a 160-degree wide-angle view, day & night. It sends push notifications to your phone if your dog is barking and even includes the ability to toss a treat to your dogs via the free app. Fill it with your dogs' favorite treats & play a game of catch. It offers loads of fun for your entire family.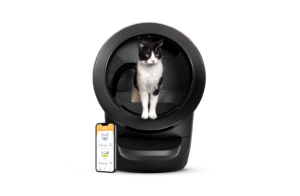 For those that have feline friends, they know that nothing is worse than cleaning up messy litter boxes. Enter the Litter-Robot 4, the next evolution of the highest-rated WiFi-enabled, automatic, self-cleaning litter box for cats. The Litter-Robot 4 neutralizes litter box odors, allows you to stop scooping litter and give kitty a clean bed of litter every time. Elegantly designed to maximize comfort for cats of all sizes, Litter-Robot 4 features advanced litter-sifting technology, reduced litter tracking, and real-time monitoring of waste and litter levels through the Whisker app.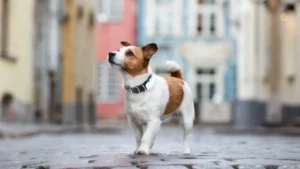 Tractive is a high-quality pet tracker that uses GPS to track your dog's location accurately (other models cater to cats, too). The tracker is small and weatherproof, so you don't have to worry about your dog accidentally knocking it on something or getting it wet. With a monthly subscription, you can track your dogs movements and even set fenced-off areas to alert you if your dog strays away, and check out both live tracking and location history features to see what they've been doing.
Whiskertons Cat Flower Fountain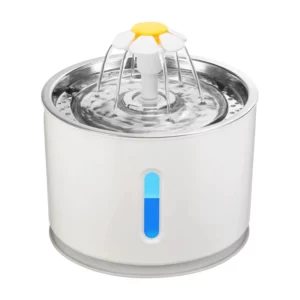 Your furry feline will absolutely love the novelty of freshly flowing water. Cats are instinctively attracted to moving water, and tend to avoid still water in a regular bowl. The Whiskertons Cat Flower Fountain is equipped with a silent ultra quality triple filtration system that will purify your cat's drinking water on a daily basis. Its BPA-free design is a way to keep your cat healthy by having them drink fresh water daily. It's easy to clean with a cute design too.
Embark Dog DNA Test Kit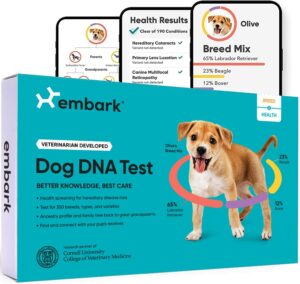 Ever wonder what dog breeds your rescue mutt is made of? The Embark Dog DNA Test Kit Embark tests over 230,000 genetic markers as well as screening  for 350+ dog breeds, more than any other dog DNA test. Embark's panel also  tests for 215+ health risks and provides hundreds of actionable insights to help you give your pup the best care possible. After getting their test results, many dog owners have changed how they care for their dogs based on their findings.
Stay tuned for more tech gift ideas this month! Contact us today for help with your technology needs.
Important Microsoft Announcements:
If you have not already moved to NCE licensing for your organization or if you have questions about an upmoing renewals, please contact us at gettechwise@techwisegroup.com to understand your options.

MFA is the best way to prevent cyberthreats. If you have not enabled MFA in your organization, let us help you put a plan in place.

Starting November 1, 2021, the following versions of Outlook for Windows, as part of Office and Microsoft 365 Apps, will not be able to connect with Office 365 and Microsoft 365 services:
Microsoft 365 Apps for enterprise (formerly Office 365 ProPlus)
Microsoft 365 Apps for business (formerly Office 365 Business)