---

Tech Gifts for your Pets
Do you love your pets as much as (or even more than) your family? Or are your pets your family? Well, in that case you obviously want to treat them as family too, and for the holiday season that means to get creative when it comes to gifts. Check out these creative gift ideas to give to your pets!
---
Whistle 3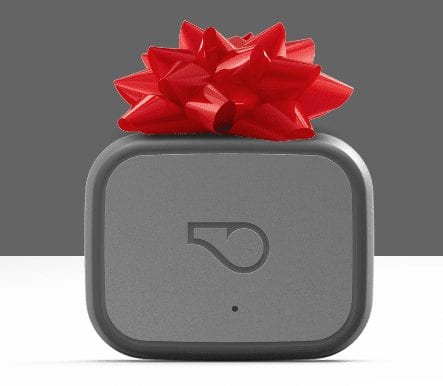 Meet Whistle 3 – the smarter way to keep tabs on your pet's location and activity levels when they're living it up, at home, in the park, or on the run. Whistle uses advanced GPS and cellular technology to pinpoint your pet's location anywhere in the U.S. on AT&T's cellular network. Follow your pet's location over the last 24 hours to see where they went and when, and get email, app or text notifications when your pet leaves their safe place before they get too far away.
Click here to learn more!
---
GoDogGo Fetch Machine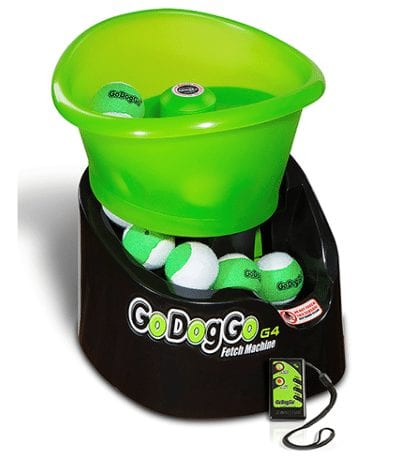 GoDogGo G4 is the World's First Fetch Machine & Original, Award Winning Automatic Ball Launcher for Ball-Crazy Fetch Dogs. With 3 different time settings, 3 distance settings, remote control, safety arc, auto stop feature, different ball size use and more it is easy to have the perfect game of automatic fetch. Exclusive to the Fetch Machine is the safety arc and auto stop to keep your pet safe during automatic ball play.
Click here to learn more!
---
Litter-Robot 3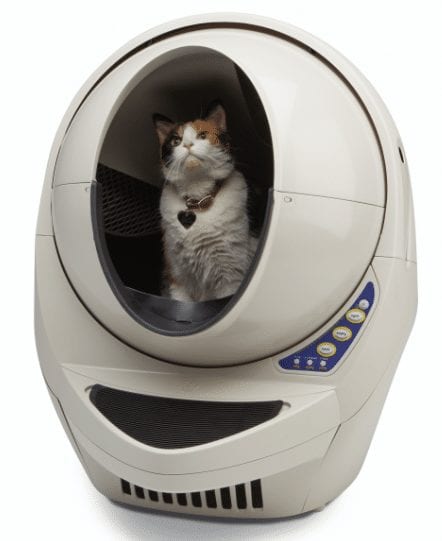 Freedom from scooping has never been more convenient, thanks to the Litter-Robot 3—the automatic self-cleaning litter box that really works! The litter is automatically sifted after each use and waste is deposited into an easily accessible drawer, all while using less litter and reducing spilling. Say hello to the last litter box you will ever buy!
Click here to learn more!
---
PetNet Smart Feeder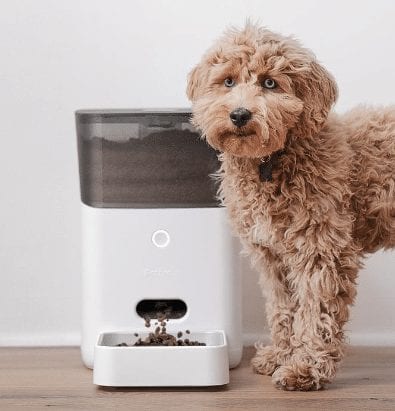 Do you want to automate your pet's daily meals? Do you want to personalize their food portions? Do you want to get notified when your pet has been fed? Good news: the PetNet Smart Feeder allows you to do exactly that. This amazing invention lets you do all the above, as well as feed your pet from your phone even while you're away! In short: the SmartFeeder is packed with features that help you take better care of your pet – without the extra work.
Click here to learn more!
---

Season of Giving
Are you interested in boosting your productivity?
Are you looking to save time and money?
Are you eager to learn?

This Holiday Season, TechWise Group will be giving away a free 90 Day Trial to our Training Portal. 
Here you can improve your skills and knowledge with the software you use every day: Office 365. 
You save hours and hours each month by learning how to be more efficient, which means lower support costs, higher productivity, and unbeatable ROI. 
With this cloud-based learning portal and mobile-friendly design, you can improve your skills from anywhere, and to-the-point instructions help you retain more from each lesson. 
Click here to learn more!
---