---

Techy New Year's Resolutions Part IV
We see it happen way too often: people lose their data and don't have a proper backup somewhere that can be used to restore it. Therefore, in order to start 2018 right, we have another techy New Year's Resolution for you:
---
SET UP AUTOMATED BACKUPS
In all honesty: it has never been easier to securely back up your data – completely independent from your electronic devices. Flash drives or external hard drives are readily available and more affordable than ever, so there really is no excuse to not make use of them. In addition to the physical storage and backup devices there is also the cloud. Cloud services allow for automated backups that don't require you to actually think about frequently taking care of them.
Using the cloud as backup and storage option allows you to chose from a variety of products: Microsoft One Drive, Microsoft Azure, Google Drive, Dropbox, and others make sure your data is being synced in real time and protected from physical damage of – or malicious attacks to – your electronic devices. Make sure to fully evaluate the best option for you prior to using one of those products. If you are interested in exploring Microsoft's options, please contact us at gettechwise@techwisegroup.com
If you chose to stick to backing up your data to a hard drive or flash drive, it is recommended to have multiple backups on multiple devices, just to be safe, and to make sure to get in the habit of backing up your important data on a regular basis.
---
How to upload to Microsoft OneDrive: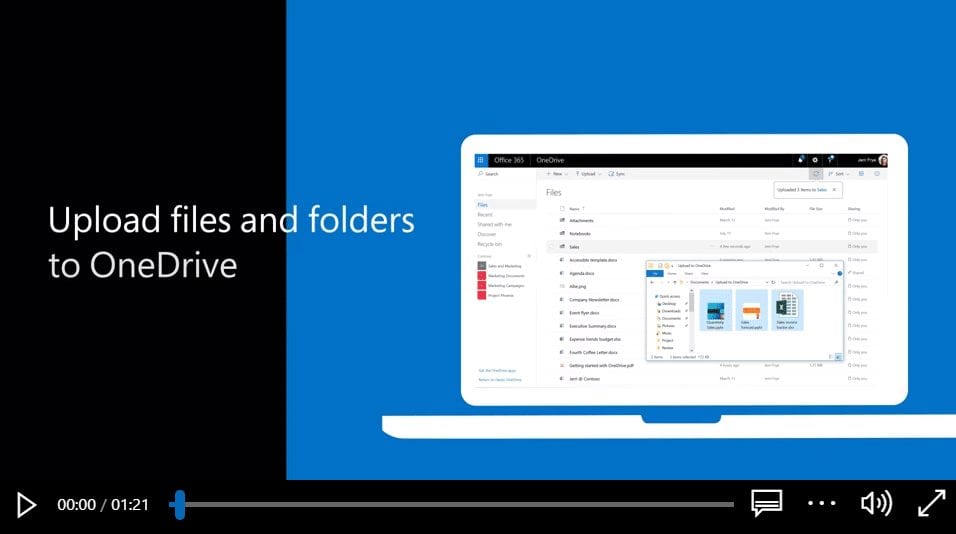 ---
How to upload to Google Drive: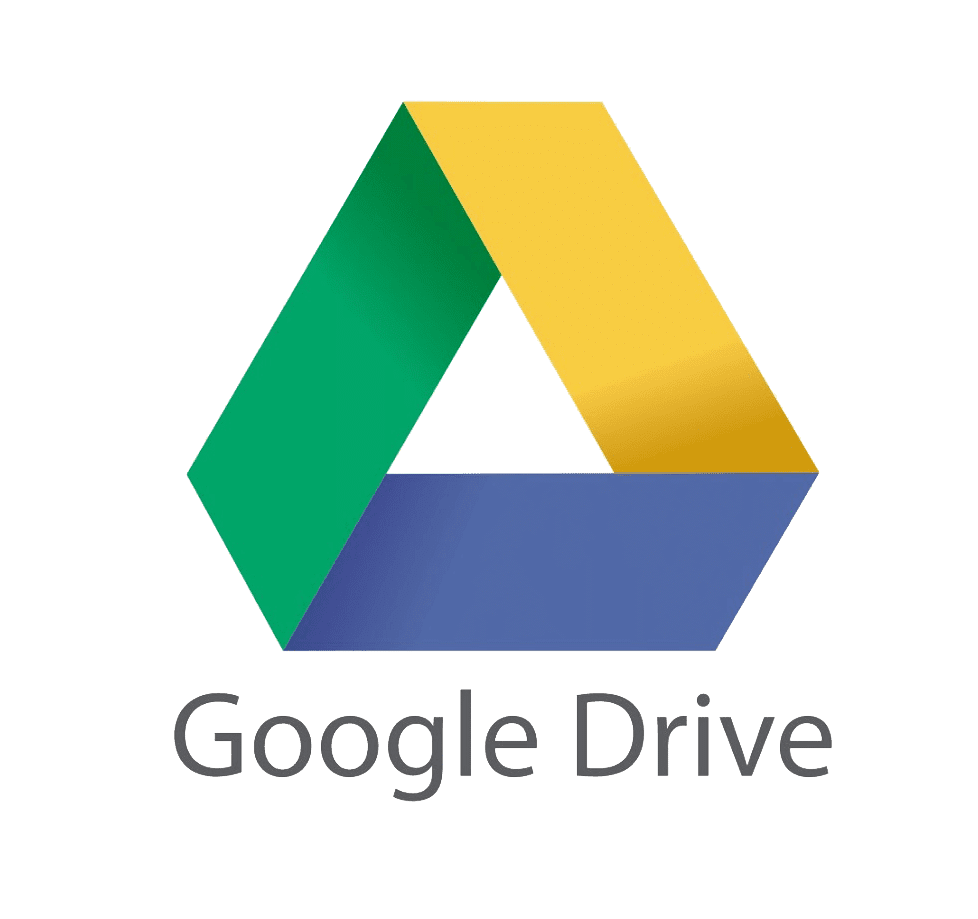 ---
How to upload to Dropbox:

---