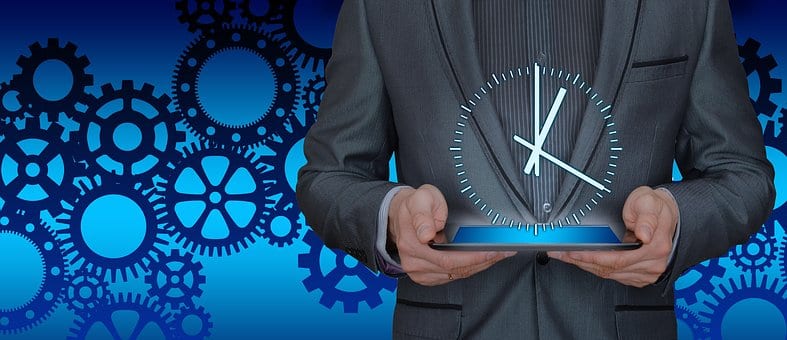 Today in Office Productivity…
The "Modern Workplace" is not just a cool name for your office. It's a term that describes how companies are using technology to stay ahead of the market, and it's the new normal.
That's why for July, we are highlighting the newest features and updates in Microsoft Office. Learn what's new in the latest versions Microsoft Office for your favorite tools like Word, Outlook, Edge, Excel and PowerPoint. These features are available in cloud-connected versions of Microsoft Office that are part of Microsoft Business, Business Premium, E3, E5 and Microsoft 365 E3 and E5
Are you too busy at work to do work?
This week, we're bringing you a new feature in Outlook that will give you time back in your day. If you're operating in a true modern workplace, you're busy communicating across channels, completing urgent tasks, and jumping from one meeting to another. It can be difficult to find time to concentrate on your most important work because of constant distraction.

You can now establish a focus time routine with MyAnalytics, a powerful source of productivity insights that comes with Office 365 and Microsoft 365 Enterprise and Business suites. If you're not familiar, it's a tool that gives you AI-powered suggestions that you can view in a dashboard online or receive in your Outlook inbox on a weekly basis. Previously, it was only available with an Enterprise E5 plan or as an add-on to E1 and E3 plans.

MyAnalytics will automatically block out time on your calendar or make suggestions for deep, uninterrupted work based on your availability. Take advantage of an intelligent feature that knows your changing schedule, helps you make time for outstanding tasks, and notifies your coworkers when you need to prioritize important work.

If you're interested in learning more about Office productivity for a modern workplace, please contact TechWise Group

Tags: