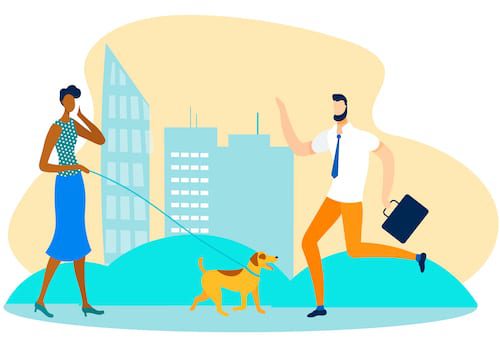 Move Your Meeting To Mobile – Tech Tip for September 22, 2020
Ever been in a Microsoft Teams meeting on your desktop or laptop but needed to step away from your desk to hop in the car and get the kids or take the dog for a walk? As part of our monthly theme of using Microsoft Teams on the go, this week we're sharing how to transfer a meeting to your phone from your computer.
From the Microsoft Teams app on your phone:
Open the calendar.

Select the Join meeting for the meeting you want to join.
From the Join Now button select how you would like to join: Dial-in, Call me, Audio off, Join and add a room.

Once you've joined on your phone, you can disconnect from the meeting on your desktop or laptop.