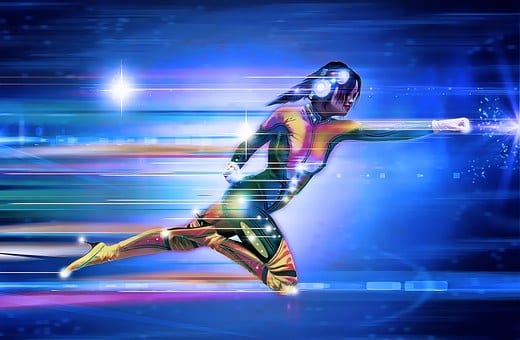 Windows 10 Keyboard Shortcuts for Microsoft Edge
We love quick and easy keyboard shortcuts! Don't you? Whether you're working on a Mac or Windows computer, keyboard shortcuts save you time and quickly become second nature.
For all you MacBook users, please enjoy our Mac Keyboard Shortcuts. And if you're a Windows 10 user, this week's Tech Tip is for you!
Learn how to use keyboard shortcuts for Microsoft Edge. This will help you surf the web more efficiently!
| | |
| --- | --- |
| Press These Keys | To Perform This Action |
| Ctrl + T | Open a new tab |
| Ctrl + N | Open a new window |
| ctrl + Shift + T | Reopen the last closed tab |
| Ctrl + Tab | Switch to the next tab |
| Ctrl + Shift + Tab | Switch to the previous tab |
| Ctrl + H | Open History pane |
| Ctrl + J | Open downloads pane |
| Ctrl + I | Open favorites pane |
| Ctrl + P | Print the current page |
| Ctrl + D | Add current site to Favorites or Reading List |
| Ctrl + F | Find on page |
| Ctrl + Shift + R | Enter Reading View |
| Ctrl + Shift + P | Open a new InPrivate Browsing window |
| Ctrl + Plus (+) | Zoom in (25%) |
| ctrl + Minus (-) | Zoom out (25%) |
| Ctrl + 0 (zero) | Reset zoom level |
| Backspace or Alt + Left arrow | Go back |
| Alt + Right arrow | Go forward |
| F5 or Ctrl + R | Refresh the page |
| Alt + Shift + click | Open link in a new window |
| Ctrl + click | Open link in a new tab |