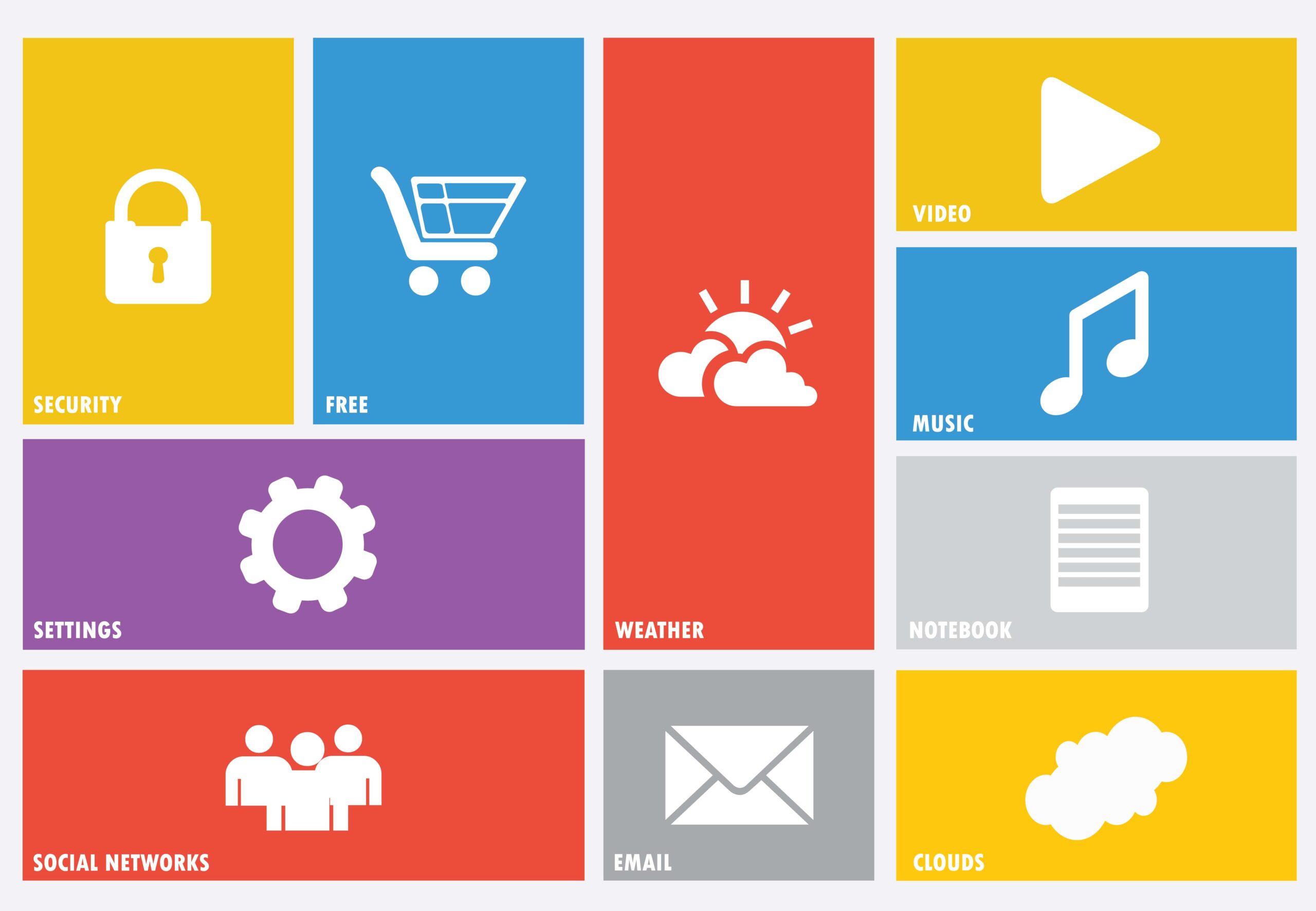 Windows 11 Update Snap Layouts And Widgets – Tech Tip For October 26, 2022

---
In October, we've talked a lot about the latest Windows 11 update that rolled out across the world towards the end of last month. From changes to the user experience, security upgrades, and more accessibility features, the latest iteration of Windows 11 included a lot of changes. This week, we're covering new Snap Layouts and the re-introduction of widgets to the new Windows experience.
Snap Assist Feature Updates
If you're used to working with multiple applications at the same time, the new updates to Snap assist on the new Windows 11 version may be useful to you. Snap assist can help you more easily see all of the applications on your screen by giving you the chance to snap windows side-by-side or in each corner using touch, mouse, or your keyboard. Last year around this time, the original Snap layouts was introduced but this version is designed to be way more intuitive.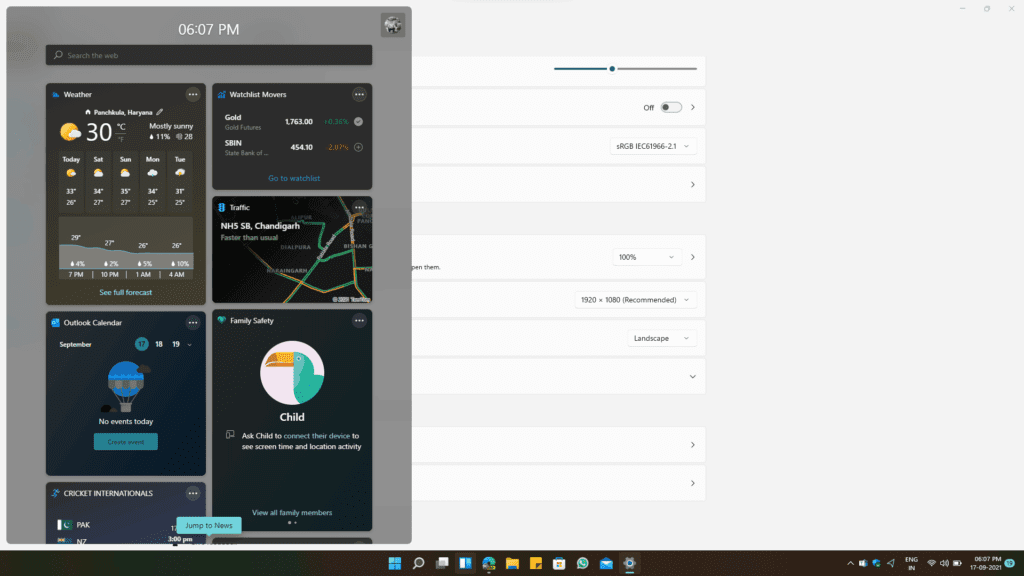 Here's a quick rundown of updates to Snap assist:
Offers a new way to snap windows on the screen whether you use the mouse or touch.

You can now drag a window to the top edge of the screen to unveil the new Snap layouts dropdown menu, where you can drop the window in the zone, and then continue with the Snap assist wizard to complete filling out the layout.

If you use the "Windows key + Z" keyboard shortcut, the layouts menu will now appear with numbers to quickly select the layout using the number pad.

Newly improved snapping animation that is more user friendly.

Snap groups will also appear in Task View, and when using the ALT + Tab keyboard shortcut, similar to Taskbar, the thumbnail will also show part of the desktop image to make it easier to find the group.
Windows 11 Widgets:
With even more future improvements in the works, Windows announced the ability for users to have helpful widgets on their home screens. Including things like weather, calendar, news tailored to your personal interests such as sports or politics, and more, widgets can help users stay in the know at the touch of their fingers. Widgets are fully customizable meaning you can pin them, unpin them, resize them, and move them. Read more about how to open and close widgets as well as widget options here.
If you have questions about your upgrade to Windows 11,  Contact us today for personalized help in getting your business ready.
Important Microsoft Announcements:
If you have not already moved to NCE licensing for your organization or if you have questions about an upmoing renewals, please contact us at gettechwise@techwisegroup.com to understand your options.

MFA is the best way to prevent cyberthreats. If you have not enabled MFA in your organization, let us help you put a plan in place.

Starting November 1, 2021, the following versions of Outlook for Windows, as part of Office and Microsoft 365 Apps, will not be able to connect with Office 365 and Microsoft 365 services:
Microsoft 365 Apps for enterprise (formerly Office 365 ProPlus)
Microsoft 365 Apps for business (formerly Office 365 Business)