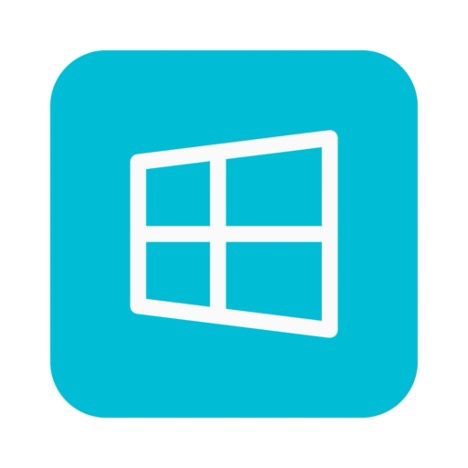 Windows 11 version 22H2: Start Menu Updates – Tech Tip For April 19, 2022

---
Let's continue our look at new features coming your way for Windows 11 version 22H2 arriving later this year. Last week we looked at anti-phishing features. This week, let's take a look at some of the Start menu improvements.
Windows 11 22H2 brings new settings to customize the "Recommended" section in the Start menu. While it's still not possible to disable and remove the feature, you can now choose from three different options in the Start settings page to show fewer recommended items and more pins, including "More pins," "Default," and "More recommendations."
Start settings layout
The "More pins" only shows a single row of items and allows you to show more pins. The "Default" option shows three rows of recommended items and three rows of pin items, and the "More Recommendations" option offers more recommended items and two rows of pins.

Start menu recommended options (Source: Microsoft)
In addition, this new version adds another entry in the right-click context menu for the "Recommended" and "More" buttons in the Start menu to refresh the items.
As part of the power menu settings, Windows also adds a quick access button that opens the "Sign-in options" page.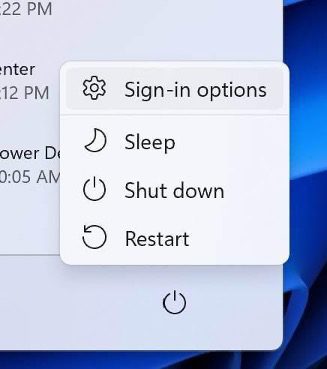 Power menu with Sign-in options (Source: Microsoft)
The "Windows Ease of Access" folder has been renamed to "Accessibility," the "Windows Terminal" to "Terminal," and "Windows Media Player" to "Windows Media Player Legacy."
Another big feature of the Start menu is folders. You can now drag an app on top of another to create a folder. You can also add more apps to a folder, rearrange apps within a folder, and remove apps from a folder. It's also possible to rename the folder with the "Edit folder" option.
Want to learn more about Windows 11?, contact us.
Important Microsoft Announcements:
Microsoft will be rolling out price increases for seat based CSP licensing (Microsoft 365, Office 365) starting in January 2022. In addition, they will be introducing annual and potentially 3-year licensing agreements. The pricing changes will substantially increase the price for month to month CSP agreements. Please contact us at  gettechwise@techwisegroup.com to understand how you can minimize the impact of the upcoming price increases.

Microsoft will begin the rollout of Windows 11 through Windows Update as an update to Windows 10 machines starting on October 5, 2021. This update can be postponed. If you need assistance with controlling the rollout of Windows 11 to your organization, please contact TechWise Group or your IT department.

Starting November 1, 2021, the following versions of Outlook for Windows, as part of Office and Microsoft 365 Apps, will not be able to connect with Office 365 and Microsoft 365 services:
Microsoft 365 Apps for enterprise (formerly Office 365 ProPlus)
Microsoft 365 Apps for business (formerly Office 365 Business)