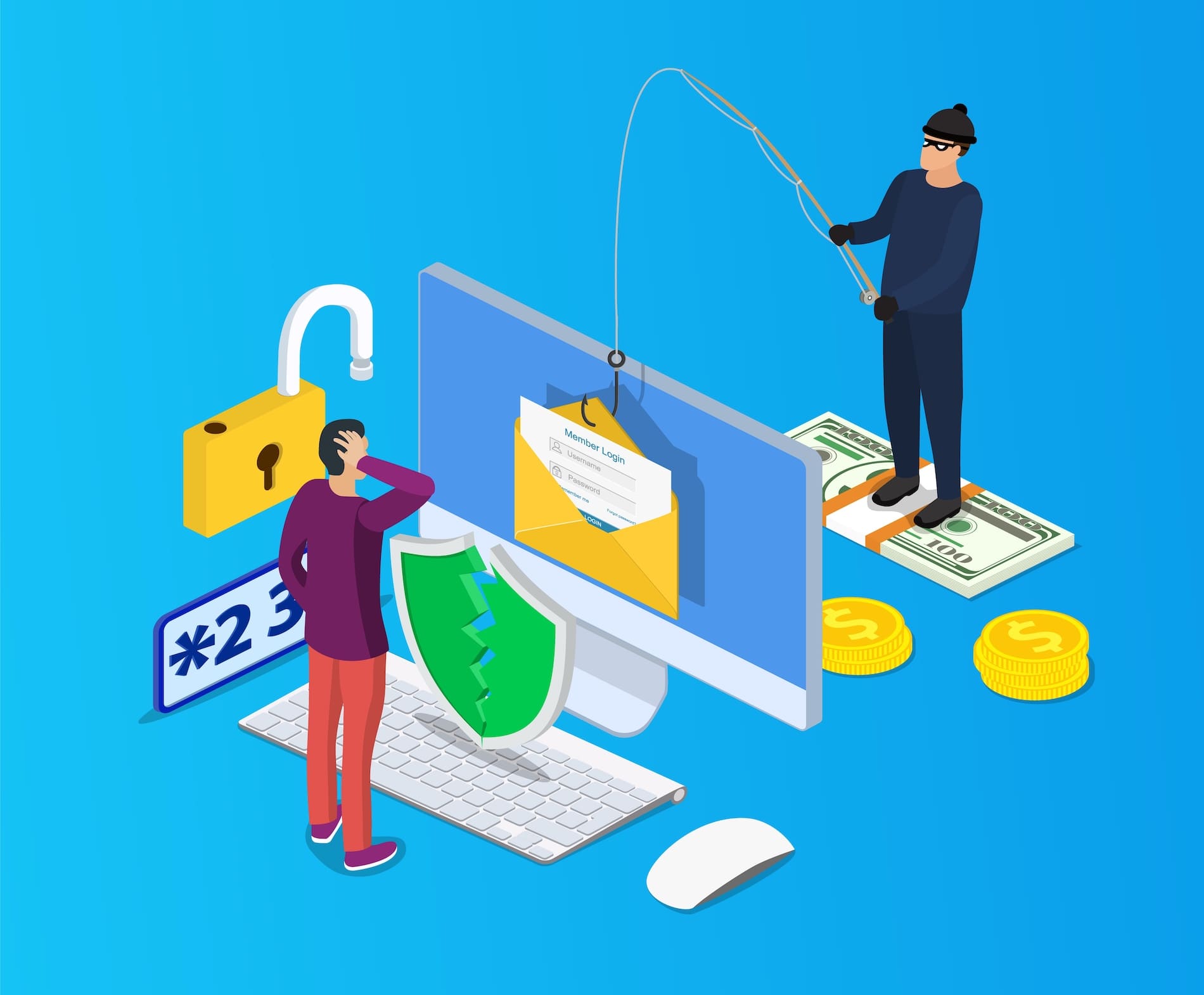 Windows 11 version 22H2: Phishing Protection – Tech Tip For April 12, 2022

---
Windows 11 version 22H2 is arriving later this year. It won't be a massive release, but there will be several improvements and bugs fixes. Microsoft recently previewed a few of these new features. Let's take a look starting with Phishing Protection.
One of the new security features is enhanced phishing protection. In version 22H2, Microsoft Defender SmartScreen will be getting significant improvements and protection from the chip to the cloud by combining modern hardware and software.
This new feature uses Microsoft Defender SmartScreen to alert users when they try to store passwords in plain texts in apps like Notepad. The feature will also warn users if they accidentally enter the Microsoft account passwords on phishing sites.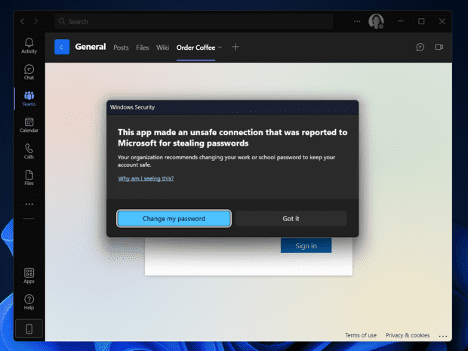 Want to learn more about Windows 11?, contact us.
Important Microsoft Announcements:
Microsoft will be rolling out price increases for seat based CSP licensing (Microsoft 365, Office 365) starting in January 2022. In addition, they will be introducing annual and potentially 3-year licensing agreements. The pricing changes will substantially increase the price for month to month CSP agreements. Please contact us at  gettechwise@techwisegroup.com to understand how you can minimize the impact of the upcoming price increases.

Microsoft will begin the rollout of Windows 11 through Windows Update as an update to Windows 10 machines starting on October 5, 2021. This update can be postponed. If you need assistance with controlling the rollout of Windows 11 to your organization, please contact TechWise Group or your IT department.

Starting November 1, 2021, the following versions of Outlook for Windows, as part of Office and Microsoft 365 Apps, will not be able to connect with Office 365 and Microsoft 365 services:
Microsoft 365 Apps for enterprise (formerly Office 365 ProPlus)
Microsoft 365 Apps for business (formerly Office 365 Business)