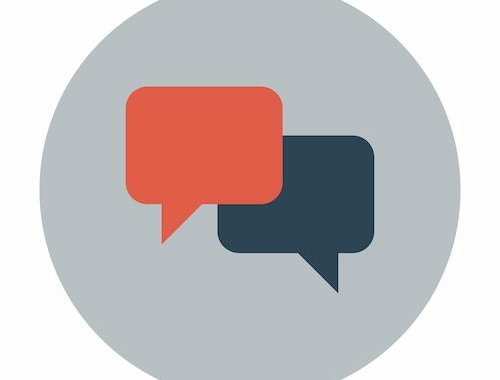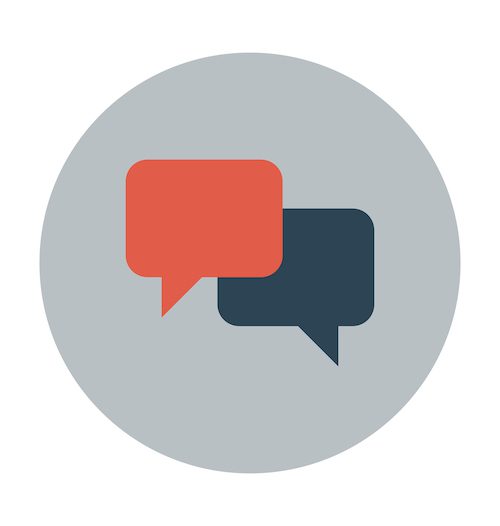 Windows 11: Taskbar Features – Tech Tip for August 24, 2021
---
​​To wrap up our August theme of Windows 11's new and enhanced features, this week we're looking at the Windows 11 taskbar. Microsoft has added new taskbar features designed to make it easier to connect and communicate with others.
Chat from Microsoft Teams
The integration of Microsoft Teams in the Windows 11 taskbar allows users to chat or text their personal contacts (or connect with voice or video) regardless of what platform (Windows, Android, iOS) or device the contact is using. If the contact hasn't downloaded the Teams app, the user can still connect with them via two-way SMS.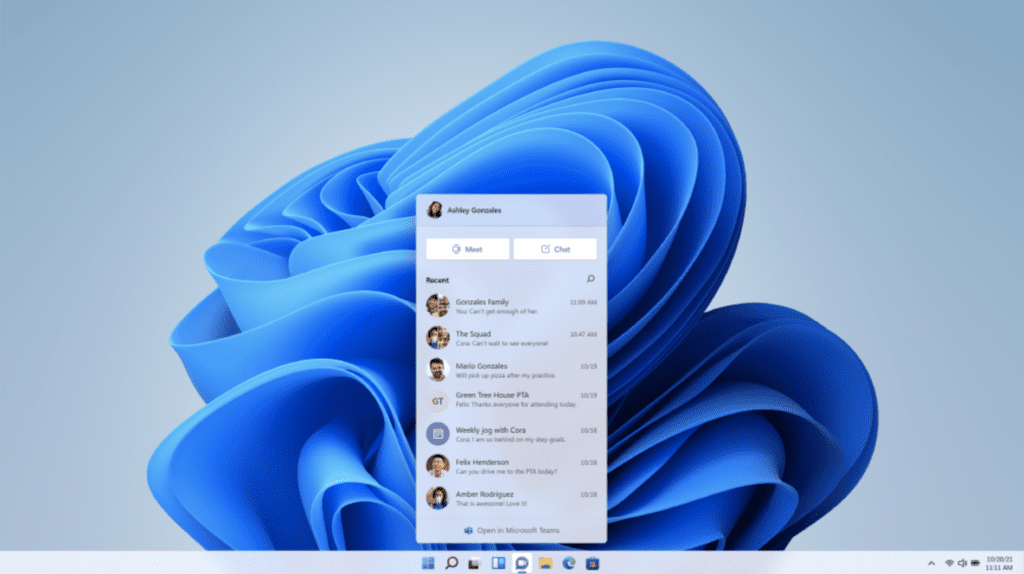 Instantly Mute, Unmute or Start Presenting

The Teams integration enables users to present, mute or unmute right from the taskbar.

Want to learn more about Windows 11? Contact us.

Tags: