Let's call it a year!
And just like that, 2016 is over.
Everyone looks back at the past 365 (+1) days with different emotions. Either way: the year is over and a new one is about to start! 2017 will be a great year! Fresh starts, New Year's resolutions (that will hopefully last longer than a few weeks), and lots of changes for the better!
2016 is in the books!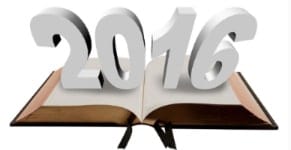 …so let's take a look at the Tech Tips from this month:
If you ended up making some of our fun little recipes: we hope they turned out delicious! If you bought all your holiday gifts online and paid attention to our little tips: nicely done! If you stayed in touch with loved ones far away: they most certainly appreciated it.
"Cloud for a Cause":
We have a winner!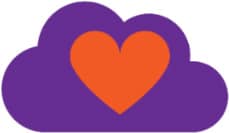 The nonprofit organization Westminster Presbyterian Church located in West Chester, PA, has been announced our winner of this year's Cloud for a Cause – CONGRATULATIONS!
Thank you to everyone who submitted their application! Even though you might not have won this time, please keep up the great work, never stop trying to make the world a better place, and make sure to apply again next year!
Tech Predictions for 2017
We would like to introduce you to some interesting predictions our engineers came up with. Some of them seem more likely to happen than others, but either way: they all seem within close reach!
Microsoft's newly launched Surface Phone will double the company's market share in several months.
Tech wearables will decline to all time low… become unnoticed market segment.
Self-driving cars will gain more mainstream appeal and acceptance.
VR becomes much more mainstream with Facebook and Valve battling over control of the market.
Twitter will have a major restructuring or close up shop.
Artificial Inelegance devices will take over what we do and take for granted every day.
[Disclaimer: This section is purely based on the speculations of our brilliant engineers! Do not act upon them because of us!]